Woman claims suicide bomber her son
18 Mar, 2017 18:33:46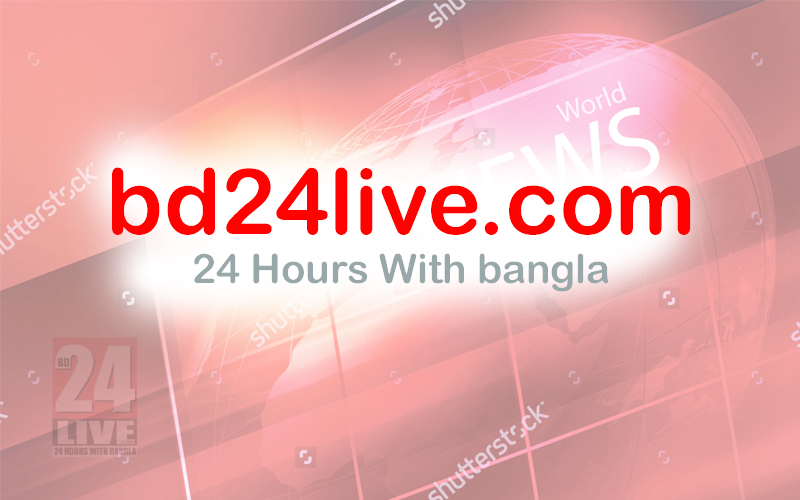 Staff Reporter:A woman on Friday claimed the suspected suicide bomber, who blew himself up yesterday at the barrack of Rapid Action Battalion (Rab) in Dhaka, as her son.
One Amiran went to the Rab barrack on Saturday morning and told reporters that her son Rafique remained traceless for the last five days. Hailing from Pirojpur, her son used to work in a tea stall in Dhaka.
Later, some Rab officials took her inside the barrack and started interrogating the woman.
Mufti Mahmud Khan, director of the force's legal and media wing, said she (Amiran) went there after "seeing photo of the dead militant".
In the meantime, the Rab official said that the identity of the suspected bomber was yet to be known. "We're verifying the claim."
Yesterday, the "suicide bomber" sneaked into the Rab barrack and blew himself up, in what appears to be the country's first such attack by a terror suspect inside a law enforcement agency's compound.