SC orders to finish trial of Ekramul killing case
19 Mar, 2017 20:43:54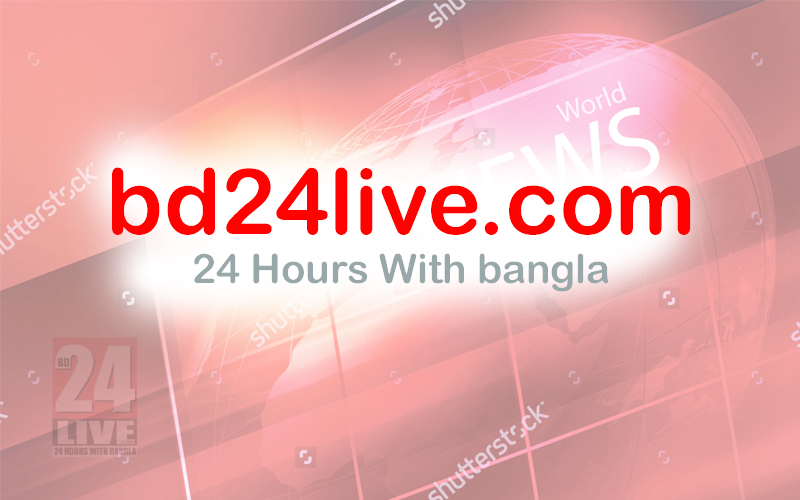 Staff Reporter:The Supreme Court on Sunday ordered the lower court concerned in Feni to finish the trial proceedings of Fulgazi upazila chairman Ekramul Haque killing case in six months.
The apex court also cancelled a High Court (HC) verdict that granted bail to local BNP leader Mahtab Uddin Chowdhury Minar, the prime accused in the case.
A three-member bench of the Appellate Division headed by Chief Justice Surendra Kumar Sinha passed the order.
Ekram, 45, also the president of Awami League upazila unit, was shot and burnt to death in his car in Feni on May 20, 2014.
Rezaul Haque Jasim, victim's brother, recorded the murder case with Feni Model Police Station.