3 frauds held with fake passports, visas
20 Mar, 2017 13:38:02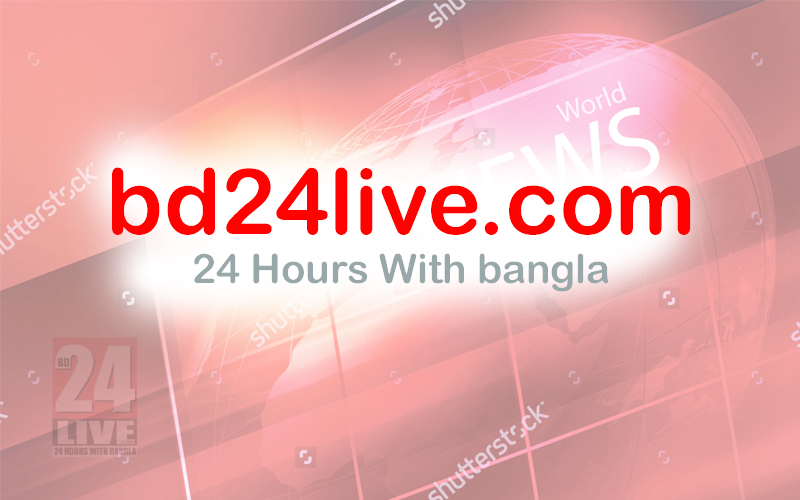 Staff Reporter:Rapid Action Battalion claimed to have detained three members of a fraud gang involved in making fake passports, visas and air tickets from Dhaka's Sayedabad area last night.
A team of Rab-10 rescued fake passports, visas, air tickets and materials used in forging those during the drive, according to a text message floated to media by Rab on Monday.
A media briefing will be held in this regard at Rab media centre in Karwan Bazar later in the day.