Cabinet approves 25 march as Genocide Day
20 Mar, 2017 16:12:46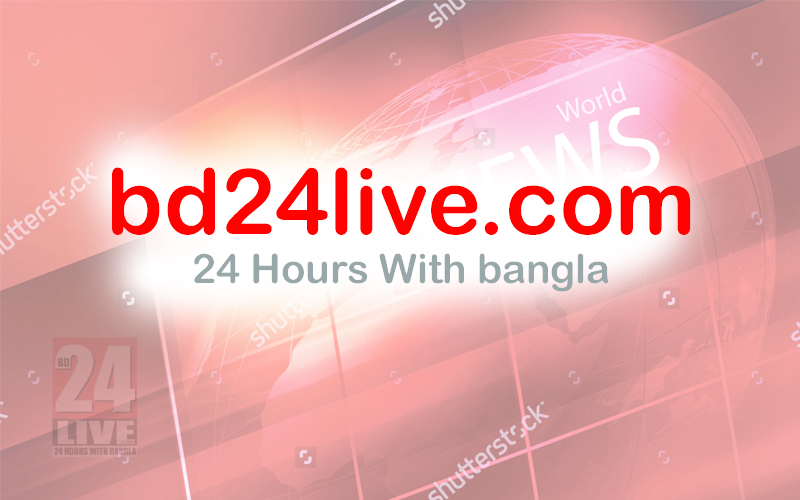 Staff Reporter:Bangladesh cabinet on Monday approved March 25 as Genocide Day, clearing all formalities to recognize the brutal genocide committed on this day in 1971.
The approval was submitted in the regular cabinet meeting chaired by Prime Minister Sheikh Hasina, Cabinet Secretary M Shafiul Alam told the reporters.
Members of the cabinet reached a consensus and identified the event as an 'A Grade' event. From now on, the Government of Bangladesh will observe March 25 as Genocide Day.
"Foreign ministry has begun efforts to recognize the day internationally," the cabinet secretary said.
On March 11, Bangaldesh's parliament adopted a resolution to observe the day as Genocide Day. The proposal was promoted by Ministry of Liberation War Affairs.
On this day in 1971, Pakistani army cracked down on the Bangalees and killed them indiscriminately.