Some medical benefits of ginger
31 Dec, 2016 18:35:51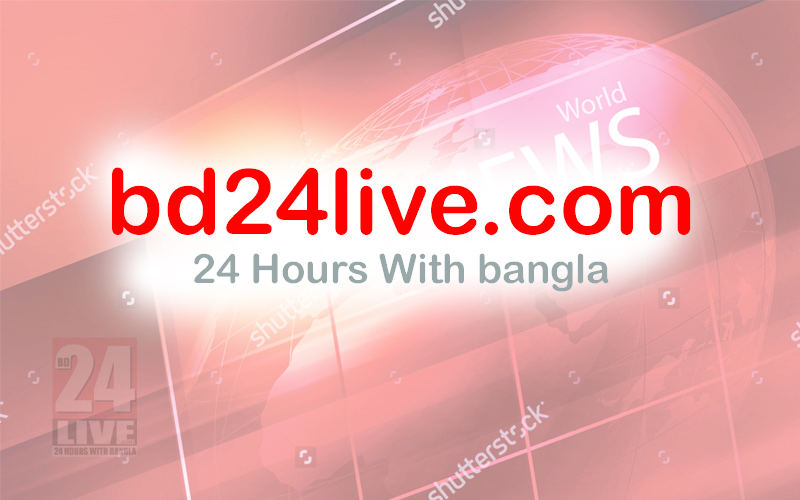 Online Desk:Ginger is one of the most widely used ingredients in home remedies. It has carminative properties, making it the perfect condiment to have for various health conditions. And winter is the perfect weather to use it, let's see how...
Ginger contains compounds like gingerols and zingerone that are believed to keep the body warm. It helps combat cold extremities.
How to use it: Take 1 tablespoon of sliced ginger and put it in two cups of boiling water for ten minutes. After pouring, add a few drops of honey in this ginger water and drink it for at least 2 or 3 times a day.
As discussed, ginger has a warming effect on the body, it does wonders to the sore and cold feet.
How to use it: In a pot of boiling water, add a handful slices of ginger. Once it starts to cool, soak your feet for 15 minutes. Following this at least twice a day will keep your feet healthily warm.
If you are suffering from cold and cough, this remedy will definitely soothe your symptoms. Make a cough syrup at home using ginger and honey and get speedy recovery.
How to use it: Take a tablespoon of raw honey and add a few drops of ginger in it. You can grate it to extract the juice. Stir well and drink this mixture. Having it at least 2 to 4 times a day will help in quick healing.
Due to its inflammatory properties, ginger is considered to be the best natural painkiller.
How to use it: Add ginger in your daily meals or prepare ginger tea to reduce body pains and inflammation.
To prepare ginger tea, peel some ginger and boil it in water for ten minutes. Remove from heat. Add lime juice and honey to taste.