PM opens dot bangla domain
31 Dec, 2016 19:05:10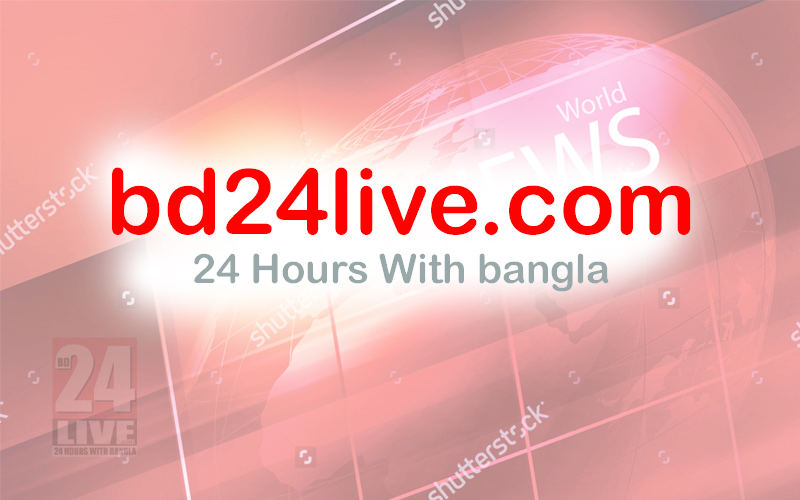 Staff Correspondent: The much-awaited dotbangla(.bangla) domain was opened for the people today as Prime Minister Sheikh Hasina inaugurated it at a function.
The premier opened the dotbangla(.bangla) internet domain at a ceremony at her official Ganabhaban residence in the city on Saturday afternoon.
State Minister for Posts and Telecommunications Tarana Halim spoke at the function, while Information Minister Hasanul Haque Inu, Expatriates Welfare and Overseas Employment Minister Nurul Islam BSc, Shipping Minister Shajahan Khan, Railways Minister Mazibul Haque and Prime Minister's Advisers HT Imam and Iqbal Sobhan Chowdhury were also present there.
PM's Principal Secretary Dr Kamal Abdul Naser Chowdhury moderated the programme.
State-owned Bangladesh Telecommunications Company Limited (BTCL), the assigned organization to handle the domain, has completed preparations to start distribution of dot bangla domain among the users after it has been officially allotted to Bangladesh on October 4 after a long process.
The International Corporation of Assigned Names and Numbers (ICAAN) has officially allotted the dot bangla (.bangla) internet domain to Bangladesh.
Earlier, ICANN-approved another domain label for Bangladesh as dot bd or .bd. From now on, .bangla is Bangladesh's own Unicode domain label.