'If Khaleda can't prove corruption, case will be filed'
02 Jan, 2017 20:19:14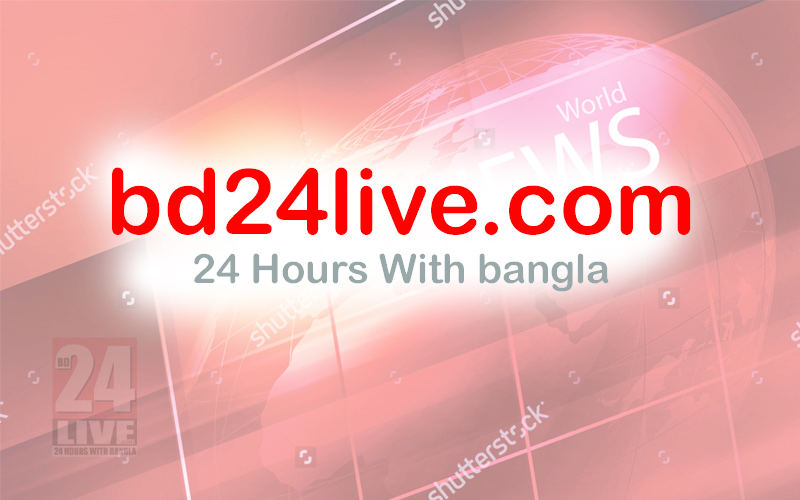 Staff Correspondent:General Secretary of Awami League and transport and Bridge minister Obaidul Quader threatened BNP Chairperson Khaleda Zia.
He said, if she can't show proof of corruption in the issue of Padma bridge, a case will be filed against her.
He told in a workers rallyorganizedby Awami League at Mirpur-10 Community Centre of the capital on Sunday evening.
As a part of preparations of celebrating Bangabandhu's Homecoming Day on January 10, the rally was brought out.