Two people killed during earthquake
04 Jan, 2017 16:18:21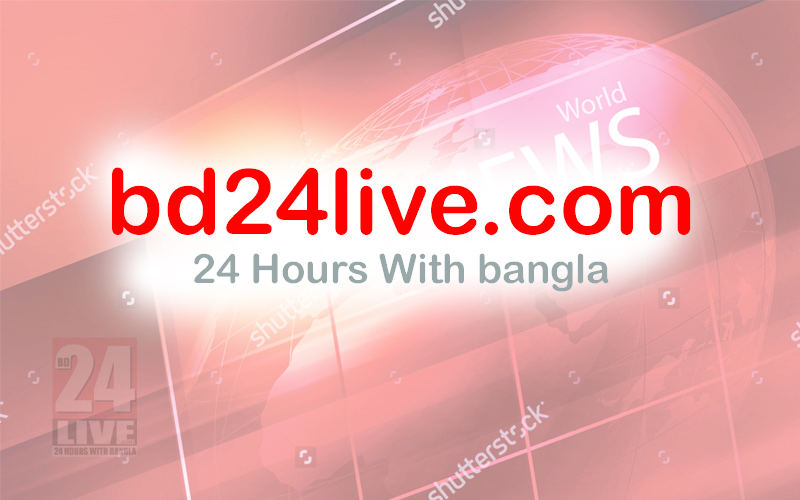 Dhaka: Two times quake was felt in many parts of the country including the capital. At the time, an old man and a teenage girl inpanicto rush, have died in the Sunamganj. 10 people were injured in the incident.
On Tuesday, the earthquake cracks in the building and more than two hundred homes in various parts of Moulvibazar victim damage.
Kumarakapana Kamalganj on the land rent, water comes out of the village. An earthquake measuring 5.5 on the Richter scale jolted Bangladesh yesterday afternoon following a shallow earthquake in Tripura state of India.
US Geological Survey pinpointed the 5.5 magnitude earthquake at 19 kilometres northeast of Ambassa region of neighbouring Tripura. The Indian Met Department said the intensity of the quake was 5.7 on the Richter scale as recorded by them.
Syed Humayun Akhter, a professor of department of geology at Dhaka University, said the epicentre was at Ambassa, 59 km from Agartala, capital of Tripura state, 170 kilometres east-northeast of Dhaka and originated at a depth of 36 kilometres.
He said the tremor lasted for a maximum of 10 seconds.
Dhaka city dwellers felt the tremor around 3:09pm. The tremors initially felt were small followed by some strong ones before dying out.
People began to panic when the tremors began and many people were seen rushing outside when the earthquake jolted the country.
Indian media NDTV reported that tremors were felt across Assam and the Northeast.
Our Sylhet correspondent reported that the tremor caused huge damage in Kamalganj upazila in Moulvibazar and an elderly person died of shock at Jagannathpur upazila in Sunamganj.
The tremors here originated around 40km south of Kamalganj upazila in Moulvibazar.
Locals said the tremor caused damages to the land, roads and buildings of the upazila.
Many roads of the upazila including Kumrakapon area were broken, cracks appeared in cropland cracked and soil liquefaction occurred in some places to some extent, Md Rafiqur Rahman, upazila chairman of Kamalganj, said.
He said the jolt caused cracks in the newly constructed upazila auditorium and a three storied restaurant building at Shamshernagar of the upazila.