RAB conducts operation in Moheshkhali weapons factory 
04 Jan, 2017 17:51:49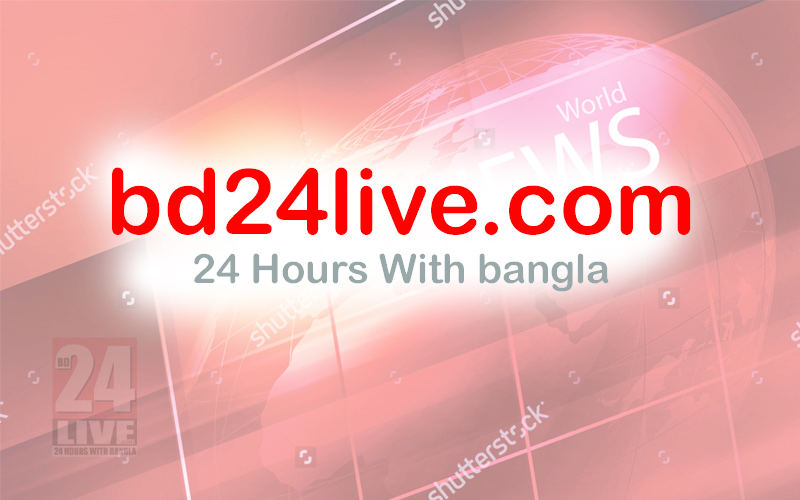 Cox's Bazaar Correspondent:RABhavestarted an operation in Moheshkhali of Cox'sbazar district. Mifta Uddin Ahmed, Lieutenant Colonel, CO of RAB-7
Cox Moheshkhli small village of Moheshkhali Union Tagore story is an elite offensive weapons factory.
RAB-7 CO Lieutenant Colonel CoxmiphataUddin Ahmed, acting on a tip raided there. In this regard, the office of RAB-7 at 5 pm Details will be disclosed at a press conference.
Kalaramaracharara amdharaghona maheshkhali on Wednesday morning said the area is to look at the factory. Was launched Wednesday from 9am. Operation is still underway.
From there, a huge amount of weapons, ammunition have been recovered. At the time, two people were arrested. They could not be identified immediately.