50 cases filed, 3 arrested on idols vandalism of temple in Tungipara  
06 Jan, 2017 12:45:00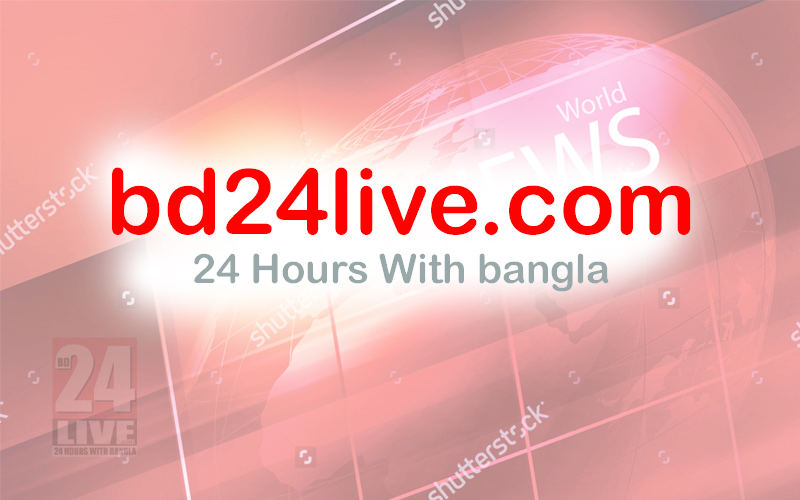 Police arrested three people--SohelSheikh,SaburSheikh and Torab Ali—for their suspected involvement in the incident.They were accused of the vandalism of 20 idols of three temples inJamaiBazar Dhumuria area of Tungiparaupazila.
A case was filed against 50 people in connection with the vandalism of 20 idols of three temples in Jamai Bazar Dhumuria area of Tungipara upazila, reports UNB.
Sukhmoy Bain, former chairman of Dumuria Union, filed the case against 20 identified and 30 unidentified people with Tungipara Police Station on Thursday night.
Miscreants swooped on 'Durga Temple', 'Hari temple' and 'Radhagobindha temple' on Thursday morning and damaged 20 idols.
Local Hindu community people staged demonstrations in the area protesting the attack. They also arranged a human chain programme in front of the Gopalganj Press Club protesting the incident on Friday afternoon.
Mahamudul Haque, officer-in-charge of Tungipara Police Station, said the incident might have been taken place following enmity over setting up a shop in the area.