`If not amendment, will be directly expelled from the party'  
06 Jan, 2017 13:37:04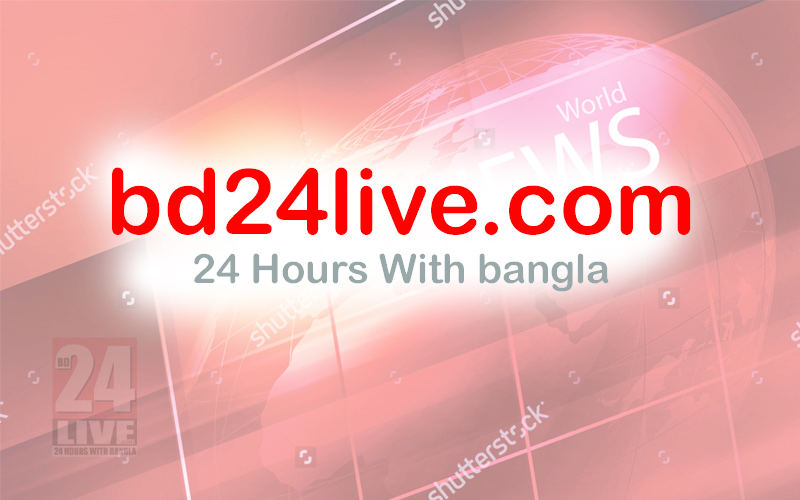 Warning the party activists of the ruling party, general secretary of Awami League and Road Transport and Bridges minister Obaidul Quader said, before the election, if the members of this organisation are not been amended, they will be directly expelled from the party'
He said that the next national election has left nearly two years. Everyone must be corrected, if not corrected will be directly expelled from the party. He said after a meeting in Awami League's political office at Dhanmondi on Friday morning.
He added, "She is bigger than the team, bigger heights. That was an attempt to sabotage the plane, it was an attempt to kill Sheikh Hasina for 20th times. 19th times have been tried before. "
Quader said Bangabandhu could not been outvoted. That's why he was killed. Sheikh Hasina is falling in risk as much as becoming more popular. The militants have been diagnosed, There is no self-satisfaction in it. Still not fully eliminate the militants. Some have left. "
"This time, It will be thebest Rally in living memory. It is not only in the number, and in order."