'No militant will be spared'
06 Jan, 2017 18:59:41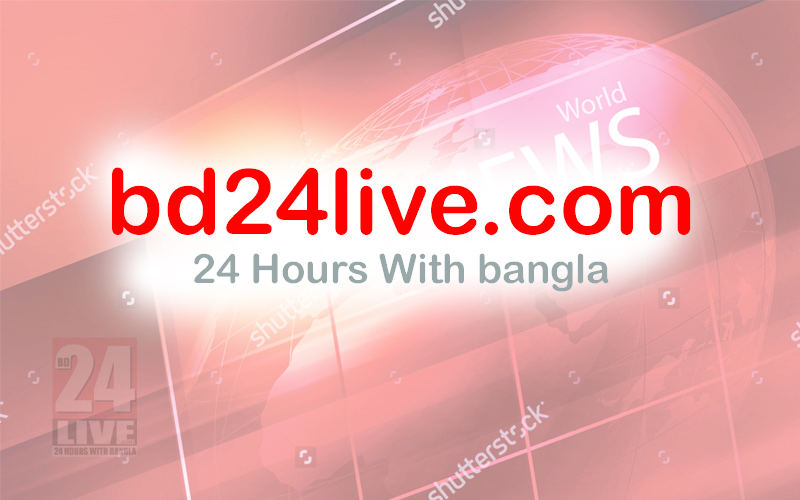 Staff Correspondent: Home Minister Asaduzzaman Khan Kamal said that all militants are under monitoringsyestemof the law enforcement agencies and none of them will be spared.
The minister came up with the statementwhile briefingreports about today's 'shootout' that left two militants--Nurul Islam Marzan and Saddam--killed newsmen at his Dhanmondi residence on Friday.
"I always said that militants are under the watch of our law enforcing agencies," Home minister said.
Mentioning that there will be no scope for the militants in Bangladesh, he further said the militants are already cornered due to the recent raids at militant hideouts across the country.
Assadujjaman also said that, law enforcers were looking for Marzan and Saddam for long. Saddam was involved in almost all the recent murders in Northern part of the country and Marzan was one of the masterminds of all these militant attacks.