Plot on to oust govt, kill Hasina
06 Jan, 2017 21:05:20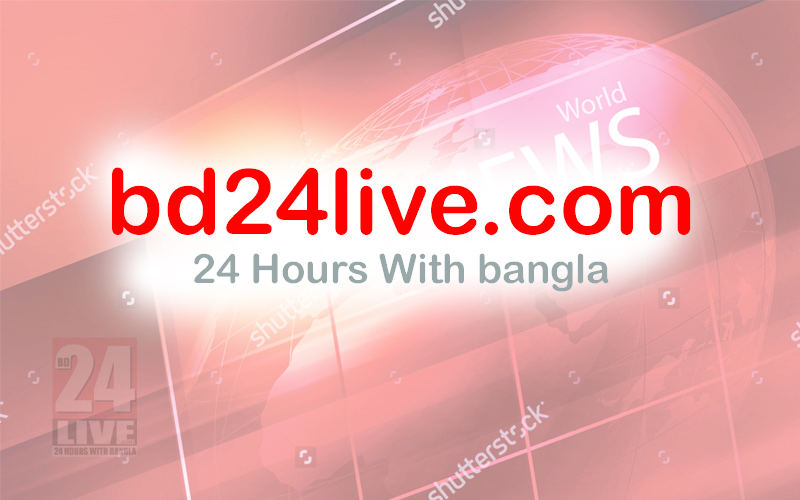 Staff Correspondent:Awami League General Secretary Obaidul Quader today said that a vested group is plotting totublethe government and kill Prime Minister Sheikh Hasina.
"Popularity of Sheikh Hasina is growing significantly while threat on her life is also on the same track. A vested quarter is marching forward with a mission," Quader, also the minister of Road Transport and Bridges, brought the allegation pointing the figure at BNP.
Claiming that conspiracy is a tool of BNP, Quader said the party is working with an aim to put the country into a political debacle instead of strengthening democratic practices.
He asked the conspirators if there is anyone inside his party to correct themselves, otherwise he would go for stern action against them.