Fog disrupts ferry services on three routes  
07 Jan, 2017 11:02:51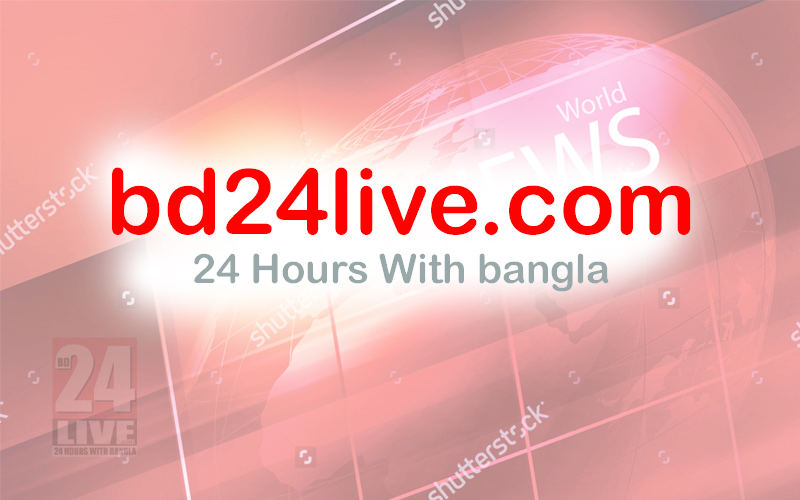 Shariatpur Correspondent: Ferry service onPaturia-Daulatdia, Shimulia-Kawrakandi andSharuatour-Chandpur routes remained suspended for hours due to dense fog.
Bangladesh Inland Water Transport Corporation (BIWTC) stopped ferry service from 12:00 am to avoid any accident, said S M Imran Ahmed, manager of BIWTC Shariatpur-Chandpur route.
The suspension of the service caused a huge traffic tailback on either side of the ferry terminals.
Hundreds of vehicles were lined up at three ferry terminals due to the disruption of ferry service.
The passengers, especially children, women and older people, suffered due to the cold, toilet problem and shortage of food.