BNP calls countrywide protest on Sunday  
07 Jan, 2017 11:44:50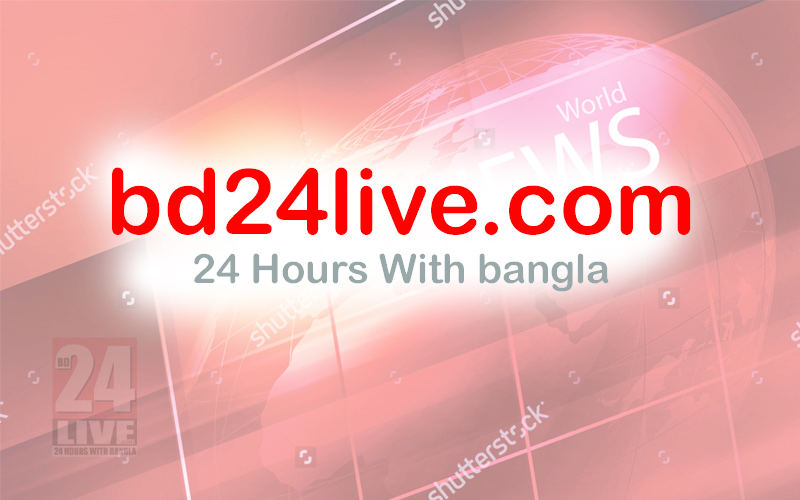 DHAKA: Bangladesh Nationalist Party (BNP) calls a nationwide protest on Sunday for not giving permission in Suhrawardy Udyan on the occasion of tenth national election anniversary.
Party's senior joint secretary general Ruhul Kabir Rizvi announced at a press conference at the central office in Nayapaltan on Saturday.
According to the program, every district and city across the country and each police district headquarters of the capital city, demonstrations have been announced.