HC invokes Jessore cops over torture of youth
08 Jan, 2017 17:06:07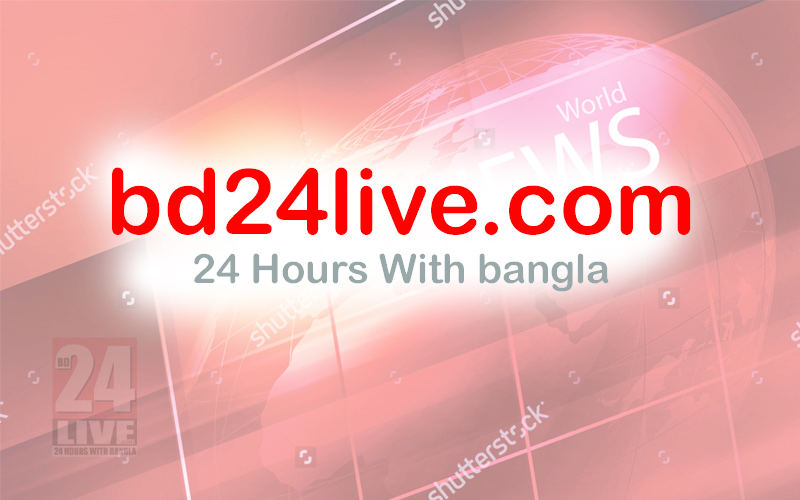 Jessore Correspondent: The High Court Division of the Supreme Court has invoked two cops of Jessore Kotwali Model Police Station on charge of torturing a youth for not giving bribe to police.
The court ordered Sub-Inspector Nazmul and Assistant Sub-Inspector Habibur Rahman to appear before the HC on January 25 for placing their statement about their involvement in the torture.
A HC bench comprising of Justice Quazi Reza-Ul Hoque and Justice Mohammad Ullah passed the order on Sunday noon.
The court also directed the superintendent of police of Jessore to probe the incident and to submit the probe report before it in 30 days.
It also ordered a suo moto rule asking the government and law enforcers to explain as to why appropriate legal action should not be taken against the persons who are responsible for torturing the youth.