AL wants BNP in the next election  
09 Jan, 2017 12:46:03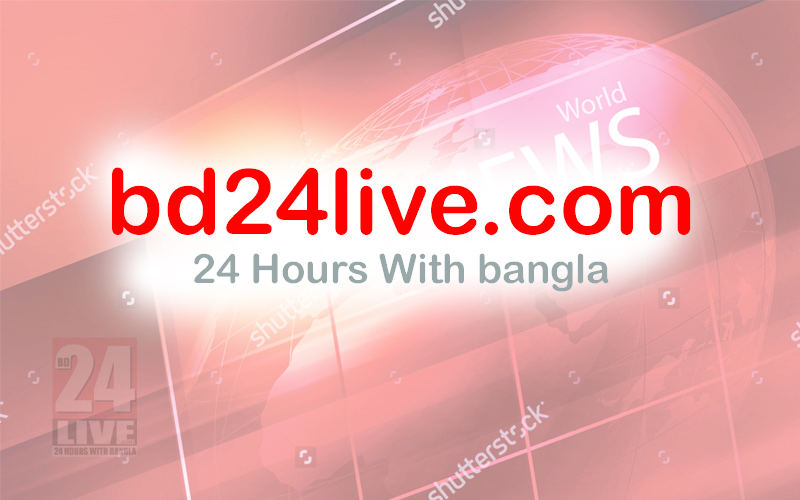 Staff Correspondent: In the last parliamentary election, the opposition party Bangladesh Nationalist Party (BNP) has made a mistake. Let them come out and they should take part in the next election. And ruling party of the country Awamo League wants them.
The central leaders of the party says, BNP did a big mistake for not taking part in the January 5 election. Now they are trying to come out. If the opposition takes part in the next parliamentary elections, however, for democracy, its decision would have been better for him.
The caretaker government system in 2014 of the last national election under a party government canceled elections were held for the first time. Impartial, transparent and fair elections by the caretaker government, demanding coming andolasa said.
The last national election was held under a party government. For the first time, the caretaker government system was canceled. Till then, BNP continued demanding caretaker government impartial, transparent and fair elections.
At that time, `calling one sided', they had boucott the election. However, BNP chairperson Khaleda Zia has made a new proposal for the election process and the Election Commission and top leaders of BNP met with the President of the country for making proposals.
However, after meeting with the President, Awami League considerd BNP going to appear in next elction cancelling the decision of the caretaker government.
They say, constitutional vacuum could have been created if January 5 election was not held before. in the country would create a constitutional vacuum.