Selina Hayat Ivy takes office
09 Jan, 2017 13:10:41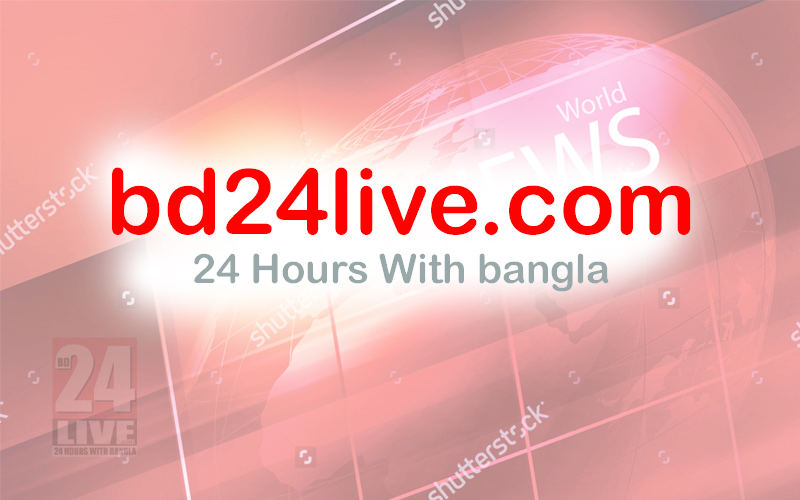 Narayanganj Correspondent: Selina Hayat Ivy, the newly elected mayor of Narayanganj City Corporation (NCC) has begun her journey for the second time with a pledge to make the city a green and clean one.


Ivy took office for the second time around 11:30am.

Twenty-seven general councillors and nine women councillors of reserved seats have also assumed the office on the same day.

Ivy won a landslide victory in a peaceful election to the Narayanganj City Corporation held amid tight security and much enthusiasm on December 22.