'Development of Bangladesh halted after assassination of Bangabandhu'
10 Jan, 2017 19:31:46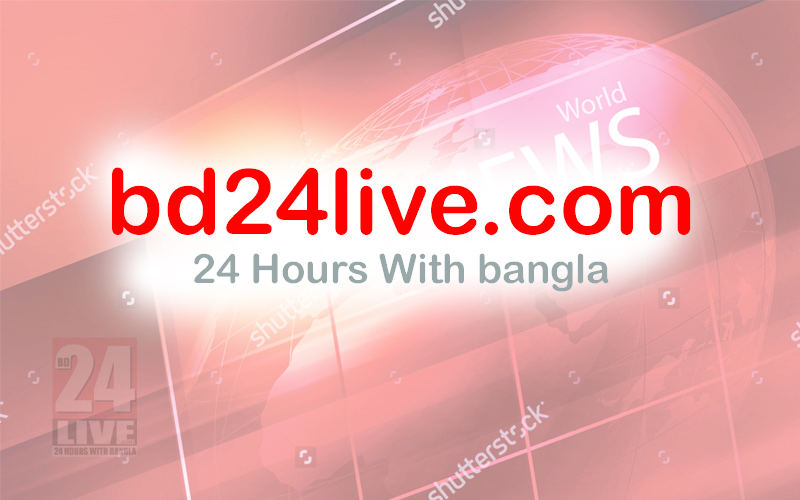 Staff Correspondent: Awami League president and Prime Minister Sheikh Hanisa on Tuesday said the overall development of Bangladesh halted after the assassination of Bangabandhu Sheikh Mujibur Rahman on the 15thAugust in 1975.
The premier also described BNP as a militant and terrorist political party and said words of democracy on the lips of its leaders are unsuitable.
"The word of democracy on the lips of BNP chief is indecorous. It is a terrorist and militant party," Hasina said citing references of BNP's atrocities before 2014 election.
Holding BNP Chairperson Khaleda Zia responsible for killing people in arson attacks during 2014, Hasina said the people of Bangladesh will ensure trial of BNP leaders in people's court.
Prime Minister Sheikh Hasina, addressing a rally marking Bangabandhu's homecoming day at Suhrawardy Udyan, said a deep-rooted conspiracy was hatched after killing Sheikh Mujib.