Morocco bans burqa production and selling  
11 Jan, 2017 11:44:00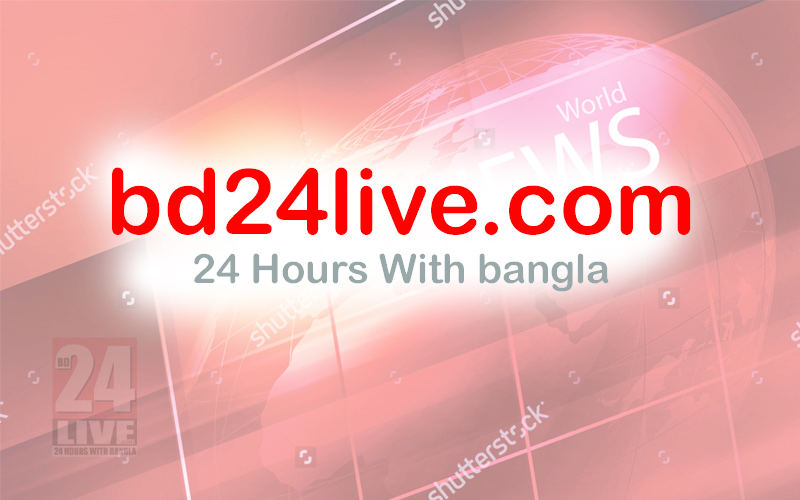 International desk: Morocco has banned the production and sale of burqa full-face Muslim veils, apparently for security reasons, media reports said yesterday.
While there was no official announcement by authorities in the North African nation, the reports said the interior ministry order would take effect this week.
"We have taken the step of completely banning the import, manufacture and marketing of this garment in all the cities and towns of the kingdom," the Le360 news site quoted a high-ranking interior ministry official as saying.
It said the measure appeared to be motivated by security concerns, "since bandits have repeatedly used this garment to perpetrate their crimes."