Police asked to submit flight glitch investigation report on Feb 19  
12 Jan, 2017 13:00:43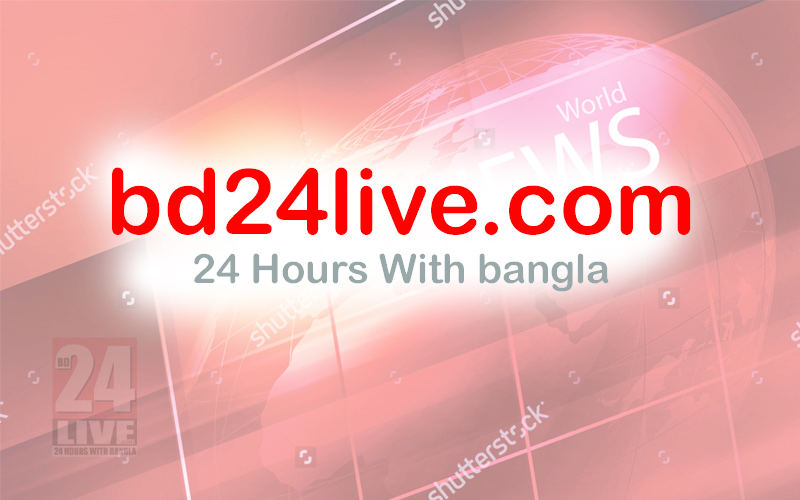 Staff Correspondent: A Dhaka court on Thursdayasked police to submit on February 19 the investigation report of a case filed over the glitch in a VVIP flight carrying Prime Minister Sheikh Hasina.
Dhaka Metropolitan Magistrate Golam Nabi fixed the date as Mahabubul Alam, inspector of the Counter Terrorism and Transnational Crime (CTTC) unit and also the investigation officer of the case, could not place the report before it today (Thursday).
On December 20, last, Director (Engineering and Management) of Biman Bangladesh Airlines MM Asaduzzaman filed a case against nine officials of the national flag carrier with Airport Police Station under the Special Powers Act.
On the following day, the DMP headquarters issued an order to transfer the case to the CTTC unit from Airport Police Station.
A team of DMP's Counter Terrorism and Transnational Crime (CTTC) unit arrested seven suspended officials from different areas of the city on December 21. Later, they were taken on remand in several times.