Myanmar to deport 6 Bangladeshi fishermen  
14 Jan, 2017 14:19:02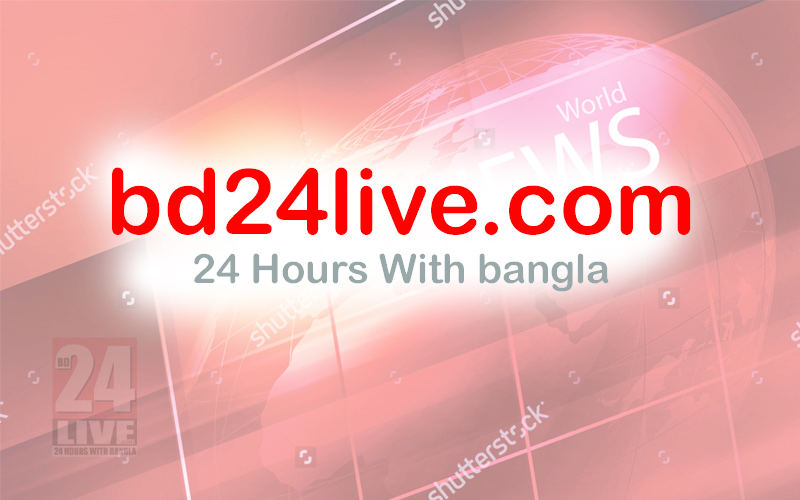 Dhaka: Myanmar will deport six Bangladeshi fishermen serving jail terms allegedly for illegal fishing in Myanmar's territorial waters as they were granted a pardon by the Myanmar President.
Myanmar President Office, on Friday in its official page, says, "Six imprisoned Bangladeshi fishermen were granted a pardon by the President on Wednesday and will be expelled from Myanmar. "
The six fishermen, from Teknaf in Bangladesh, were arrested on November 9 last year while they were catching fish in Myanmar's territorial waters.
They were serving jail terms at Buthidaung Prison when they were granted a presidential pardon in accordance with the Article 401 (1) of the Code of Criminal Procedure.
The officials of the prison handed over the six fishermen to the Buthitaung Township Immigration and Population Department for further procedures to expel them.
The Bangladeshis are to be deported by the Myanmar Immigration and Population Department after further procedures.