23 people died to see kite flying  
15 Jan, 2017 12:18:14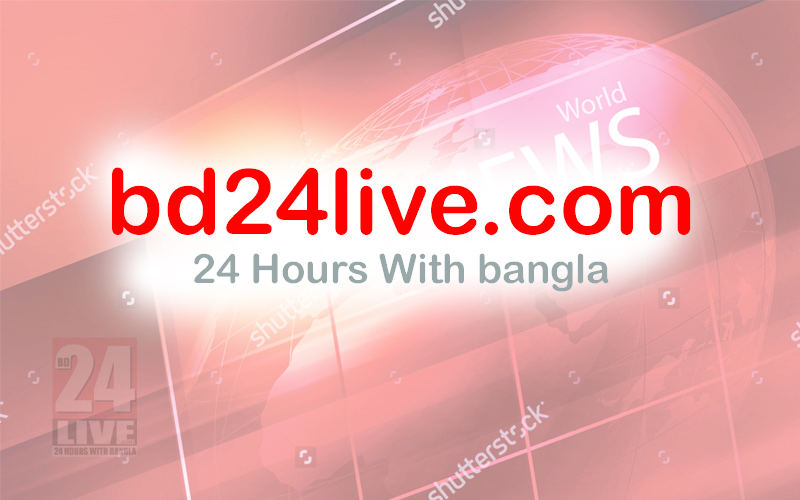 International desk: At least 23 people drowned and another 12 were missing when an overloaded boat capsized in the Ganga near Patna on Saturday evening.
Many were rescued and the search for missing persons have been suspended till morning.
The dead included men, women and children who had gone to a kite flying festival organised on the sandbar across the ghats.
The boat, designed to carry 25 people, was carrying at least 50 people when it overturned at 5.45pm.
Of those rescued, six people have been admitted in the Patna Medical College and Hospital.
"The rescue operation has been stopped for the time being due to darkness. It will resume tomorrow morning," Patna District Magistrate Sanjay Kumar Aggarwal told reporters.
People had gathered at Patna's Ganga Diara to witness a three-day kite festival which is held every year on the occasion of Makar Sankranti.
In dramatic visuals shot by locals who gathered at the shore, rescuers could be seen diving to save the people. Locals are also seen approaching the spot on other boats to help.
Mr Aggarwal said the boat capsized either due to overloading or mid-water collision with another country boat.
Bihar Chief Minister Nitish Kumar has Mr Aggarwal to look into the lapses that led to the incident. He has also ordered the district administration to provide compensation to the families of the dead.
"PM expressed grief on the loss of lives caused by the boat tragedy in Bihar. He extended condolences to the bereaved families," PM's office said in a tweet.
Further festivities in the Ganga Diara area have been called off.