To boost revenue, NBR to be tough in dealing smuggled cigarettes  
15 Jan, 2017 12:37:11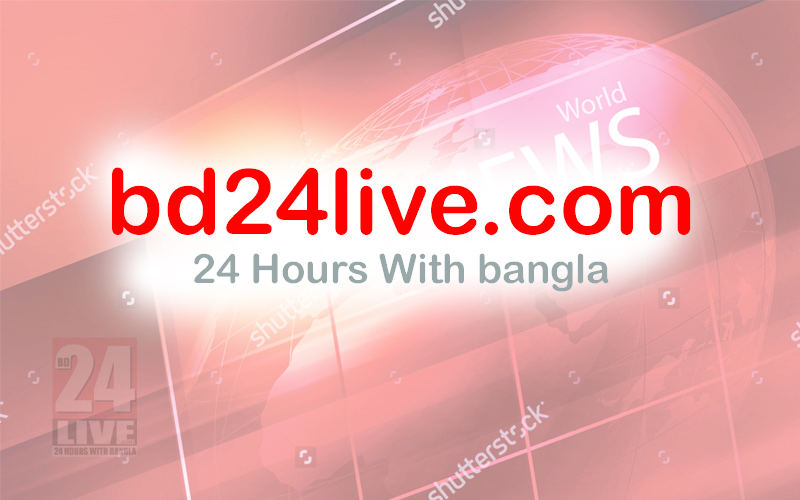 Staff Correspondent: The National Board of Revenue (NBR) has decided to be tough in dealing with smuggled cigarettes and the ones in the market without brand-roll, aiming to boost the revenue collection from this sector.
NBR Chairman M Nojibur Rahman has given directives in this regard to its field-level offices to ensure the revenue collection, officials said.
According to an NBR investigation, smuggling of cigarettes from neighbouring countries and the use of fake band-roll and the reuse of the same for several times is causing a huge loss to the national exchequer.
The revenue collection target for the 2016-17 fiscal from this sector has been fixed at Tk 20,000 crore.
According to the NBR investigation, smugglers are bringing into the country substandard cigarettes from Myanmar through Chittagong, Cox's Bazar and Bandarban border points depriving the government of huge revenue in duty and tax.
Besides, some regional cigarette-producing companies are using fake band-rolls and reusing the same to evade duties. "NBR field-level offices have been instructed to stay vigilant about it," the official said wishing to remain anonymous.
Allegations are there that some tobacco companies have long been using fake band-rolls and stamps to evade VAT. The Board has also asked the NBR field-level offices across the country to intensify their surveillance.
The NBR official said they have collected samples from the retail markets and checked those with the NBR-supplied ones.
The NBR also directed its VAT officials to inspect the production level to supply level for containing any sort of VAT and duty evasion.