Cloning UNO's mobile number, miscreants demand money from all UP chairmen    
15 Jan, 2017 13:18:47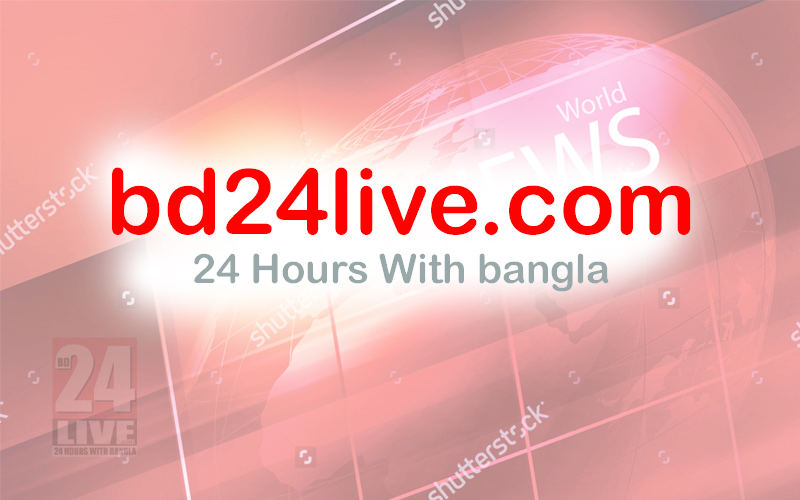 Jessore Correspondent: A gang of unidentified miscreants have reportedly demanded money from all the union parishad (UP) chairmen in Sharsha upazila of Jessore district, cloning the mobile phone number of the upazila nirbahi officer (UNO).
Upazila administration sources informed that the miscreants made phone calls to the chairmen of all the UPs after cloning the UNO's mobile phone number and asked them to send TK 5,000 to a Bikash number, assuring them of providing allocations under the Test Relief (TR) and Kabikha (food for work) programmes.
Being informed, UNO Abdus Salam asked all concerned to be cautious.