SC extends till Feb 5 to publish gazette  
15 Jan, 2017 14:12:21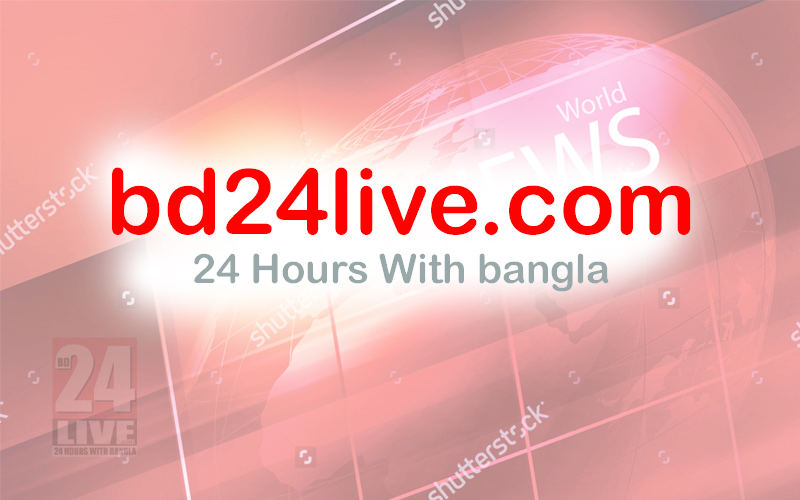 Staff Correspondent: The Supreme Court today extended till February 5 to publish a gazette notification on the rules determining discipline and conduct of lower court judges.
A seven-member bench of Appellate Division led by Chief Justice Surendra Kumar Sinha passed the order.
The lower judiciary was separated in November 2007 but the disciplinary rules for lower court judges are yet to be finalised.
The government had drafted the rules and sent those to the SC for its opinion. The court revised the draft rules in the light of the 1999 verdict in the separation of the judiciary case.
On December 12 last year, the apex court asked the law ministry to issue a gazette notification on the rules by today (January 15).