BD's human rights scenario more terrible than HRW report
15 Jan, 2017 18:12:26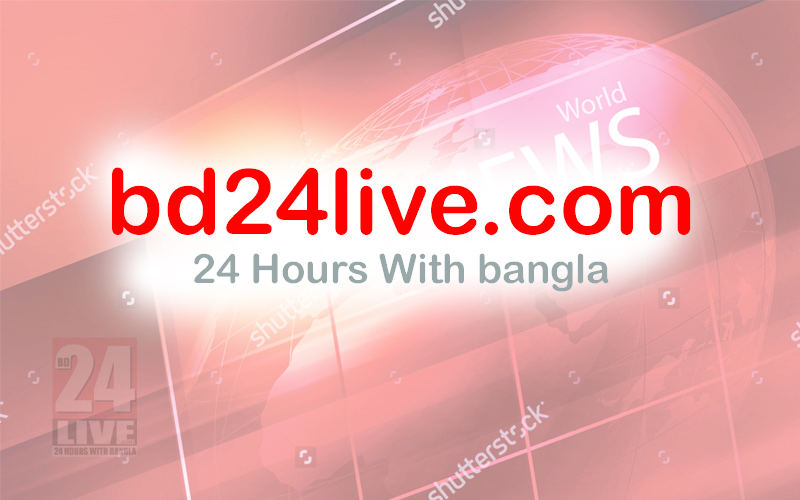 Staff Correspondent:BNP Senior Joint Secretary General Rizvi Ahmed today claimed that the actual human rights scenario in Bangladesh is more terrible than the 2017 report of Human Rights Watch (HRW).
"The real situation is much more awful than the facts projected in the report," BNP Senior Joint Secretary General Rizvi Ahmed made the claim at a press conference at the party's Nayapaltan central office in Dhaka.
The US-based rights body, in its world reports of 2017, stated that the Bangladesh authorities have failed to protect bloggers, secularists, academics, gay rights activists and religious minorities from violent -- often fatal -- attacks by militant groups.
Referring to the report, Rizvi said the government is continuing repression and oppression on BNP men and other political leaders though several local and international organisations came up heavily against such atrocities.