Violence inside 2 prisons in Brazil leaves 26 dead  
16 Jan, 2017 11:58:55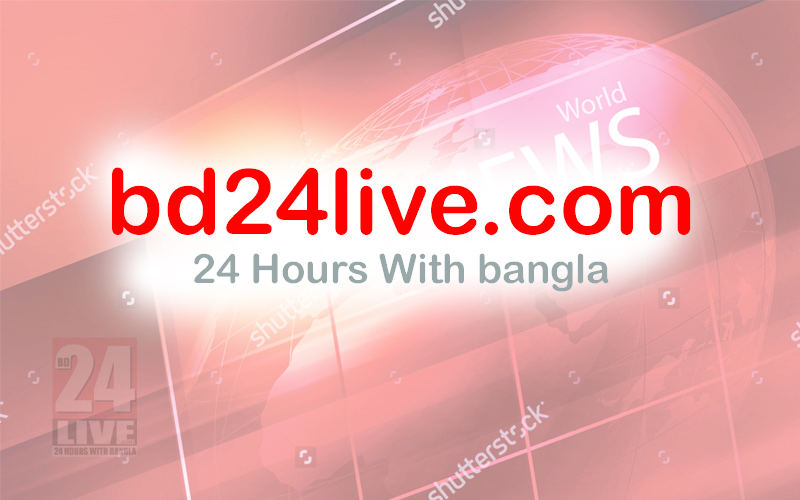 International Desk: Twenty-six inmates were killed in eruptions of violence inside two prisons in northern Brazil, officials said Sunday as they quelled the latest in a string of jail disturbances across the country in which more than 100 people died within two weeks.
The revised death toll is three times what was initially reported, and could increase further, the sources said.
The violence erupted between members of rival gangs at Alcacuz prison, starting a riot which lasted until a dawn raid the following day.
Officials waited until dawn Sunday before entering to try to re-impose control, state security chief Caio Cesar Bezerra said.
Earlier, prison officials said some of the victims had been decapitated.
"We could see the heads ripped off'' three of the dead prisoners, said Zemilton Silva, coordinator of the prison system.
Forensic teams said most victims had been decapitated or had body parts chopped off, according to reports, and many bodies were thrown into a ditch.
It is not yet known if any prison officers or police staffs were injured during the incident.
The riot is believed to have started when members of one of Brazil's powerful criminal organizations attacked their rivals, who were housed in a separate wing.
Video footage from the scene showed prisoners roaming the rooftops of the prison, and smoke billowing from at least one building.
Editor In Chief: Amirul Islam
BD24Live Media (Pvt.) Ltd.
House # 35/10, Road # 11, Shekhertek, Mohammadpur, Dhaka - 1207.
Mobile: +88 01863719828, Phone: (+88) 02-58157744.
Email: [email protected]