PM reaches Davos to attend WEF  
16 Jan, 2017 13:41:40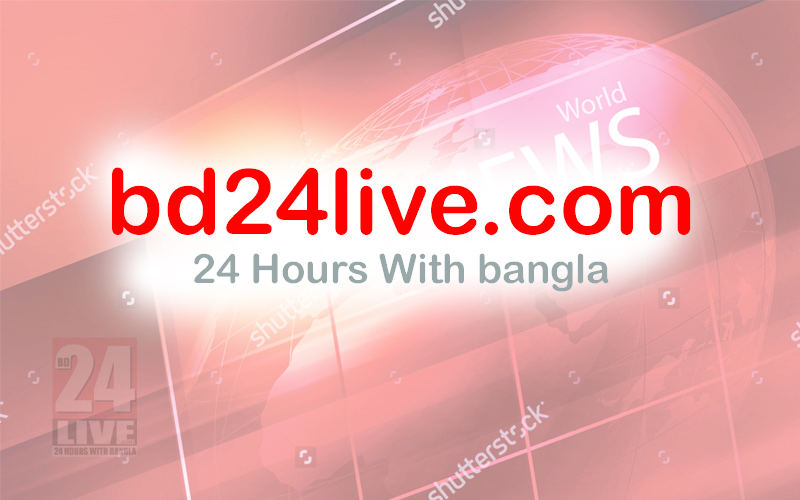 Dhaka: Prime Minister Sheikh Hasina has reached Davos on Monday morning (local time) on a five-day official visit to Switzerland to join the 47th Annual Meeting of the World Economic Forum (WEF).
An Eitihad Airways flight, carrying the Prime Minister and her entourage that left Hazrat Shahjalal International Airport at 10:35pm on Sunday, landed at Zurich International Airport around 6:06 am (local time), quoting PM's press secretary Ihsanul Karim, UNB reports.
Executive Chairman of the WEF Prof Klaus Schwab invited the Prime Minister to attend the Forum. Sheikh Hasina is the first elected Bangladeshi leader to attend the high-profile annual global meeting that draws statesmen, top business leaders and the intelligentsia to discuss crucial global issues.
Bangladesh Ambassador to Switzerland and Permanent Representative to UN Offices Shameem Ahsan welcomed the Prime Minister at the airport.
From the airport, the Prime Minister in a ceremonial motorcade was taken to Silvretta Park Hotel where she will be staying during the visit.
Concluding her five-day tour, the Prime Minister will leave Zurich International Airport for Dhaka at 2.35pm (local time) on January 20 and is expected to arrive at Hazrat Shahjalal International Airport at 10:15 am (local time) on January 21 via Dubai.