'7-murder verdict ensures justice'
16 Jan, 2017 20:49:18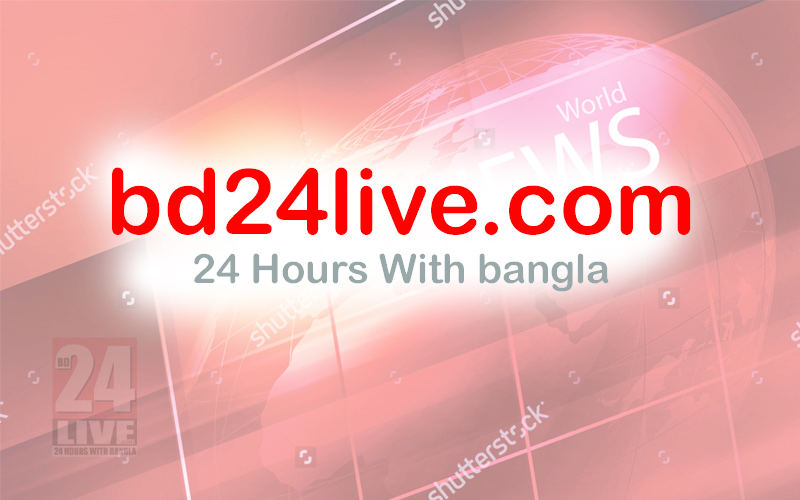 Staff Correspondent:Awami League General Secretary Obaidul Quader today considered the verdict of the much-talked-about Narayanganj 7-murder case as an evidence of justice and also said justice is ensured in the country.
"Offenders won't be spared however the more powerful they are," Quader said while addressing a programme at Shilpakala Academy in Dhaka on Monday afternoon.
He said that none will get advantages or facilities after committing crimes under the rule of the incumbent government and the verdict of the seven-murder case is its proof.