AD declares Kader Siddiqui's nomination invalid  
18 Jan, 2017 12:50:31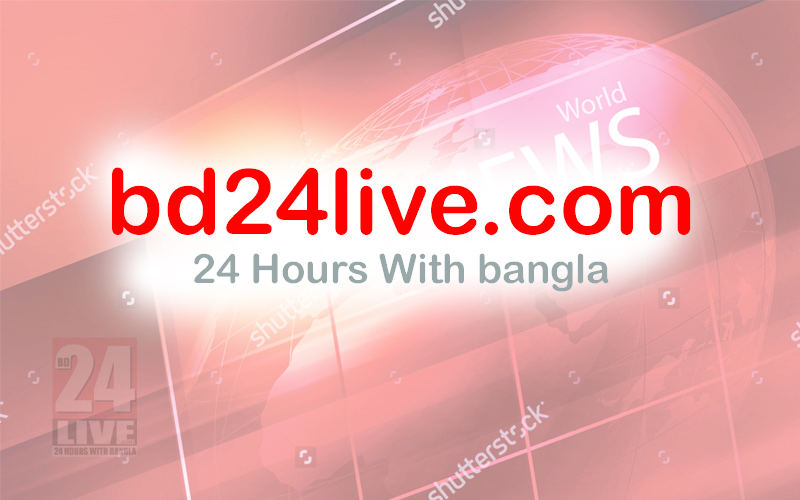 Staff Correspondent: Appellate Division upheld the judgment of the High Court who declared Kader Siddiqui's nomination illegal of Tangail-4 constituency by-election.
The full bench of Appellate Division led by Chief justice SK Sinha ordered on Wednesday.
As a result of the court, Kader Siddiqui cannot take part in the election. Before this, four-judge-bench led by Chief Justice began the hearing the appeal on January 11. Court rejected the appeal of Kader Siddiqui today.
Last year, Tangail-4 constituency by-election's nomination of Kader Siddiqui was declared illegal by the High Court verdict on February 4.
Kader Siddiqui's elder brother Latif Siddiqui was elected MP from Tangail-4 (Kalihati) constituency in the last parliamentary election. For abusing religion, he lost his post as a minister and the party.
He had to resign from Parliament in September 1 of 2015. The seat was declared vacant by the Gazette published on September 3 by the Parliament Secretariat.