Full verdict of Mufti Hannan published
18 Jan, 2017 19:03:46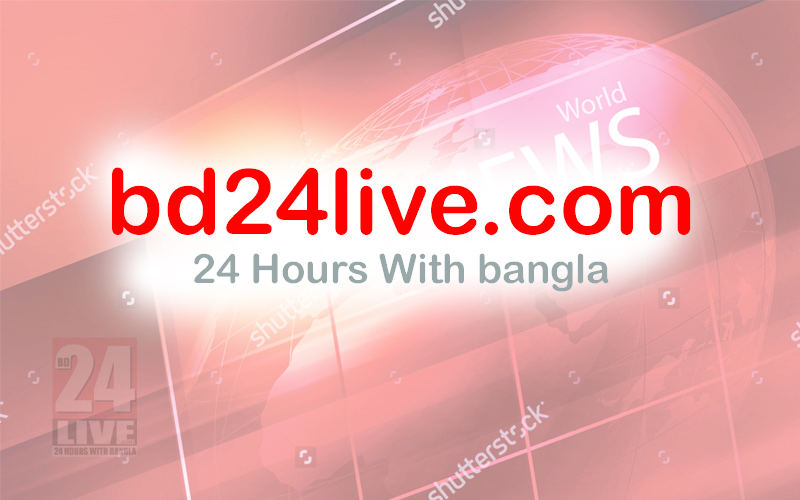 DHAKA: Full verdict of death sentence of three criminals including Mufti Hannan has been published in the grenade attack case of attempting to attack Former British High Commissioner Anwar Chowdhury .
The Supreme Court upheld the death sentence for the trio.
Supreme Court on Wednesday published a 65 page of verdict led by Chief justice Surenda Kumar Sinha.