15 members of 'human trafficking gang' held  
19 Jan, 2017 11:41:35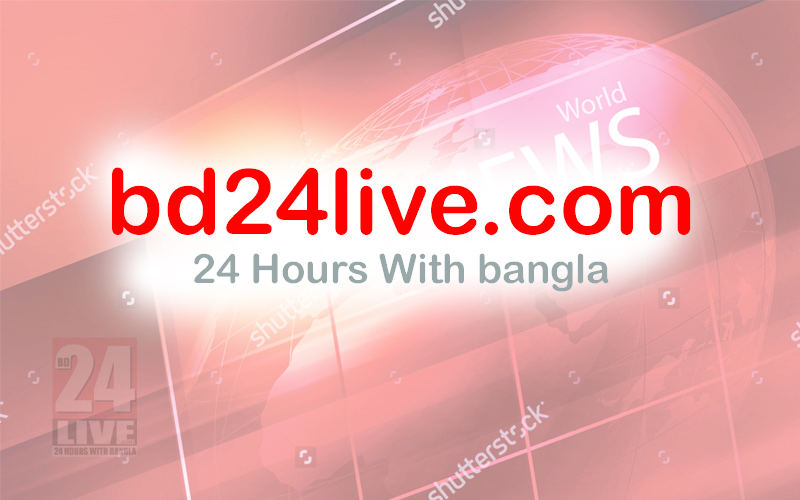 Staff Correspondent: Rapid Action Battalion (RAB)-3 held fifteen members of a human trafficking syndicated during raids in different areas of Dhaka.
RAB Legal and Media Wing Assistant Director Mizanur Rahman, also an assistant superintendent of police (ASP), via a text message said huge amount of passports, Xerox copies of Visas, and money were seized from the detainees.
Details about the arrest will be informed in a press conference at Karwan Bazar's RAB Media Centre at about 12:00pm on Thursday.