Home ministry divided into 2 divisions  
19 Jan, 2017 15:02:47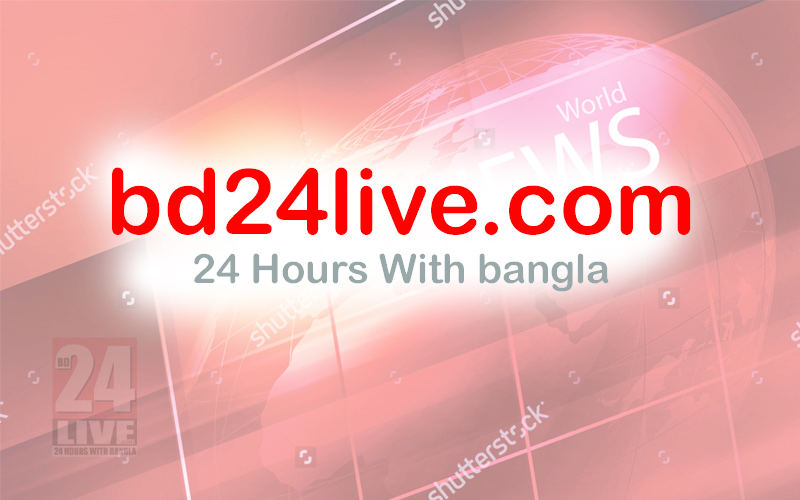 Staff Correspondent: Ministry of Home Affairs will carry out its activities under two divisions- Public Security Division and the Security Services Division- says a notification issued on Thursday.
The Home Minister Asaduzzaman Khan Kamal's personal official (PO) Rabiul Alam told NTV Online for reducing the massive workload government decided to divide the ministry into two divisions in 2016.
Two separate secretaries will be appointed in the divisions.
On 1 June 2016, the public administration ministry sent a letter notifying the home ministry about government's decision to split the ministry into two divisions.
The Public Security Division comprises Police, Border Guard Bangladesh (BGB), Ansar, Village Defence Party (VDP), Bangladesh Coast Guard and the International Crimes Tribunal(s) wings.
On the other hand, the Directorate of Immigration and Passports, jail department, Bangladesh Fire Services and Civil Defence, Department of Narcotics Control and the National Telecommunications and Monitoring Centre will come under the Internal Security Services Division.