17 shops gutted in Borguna  
20 Jan, 2017 12:51:55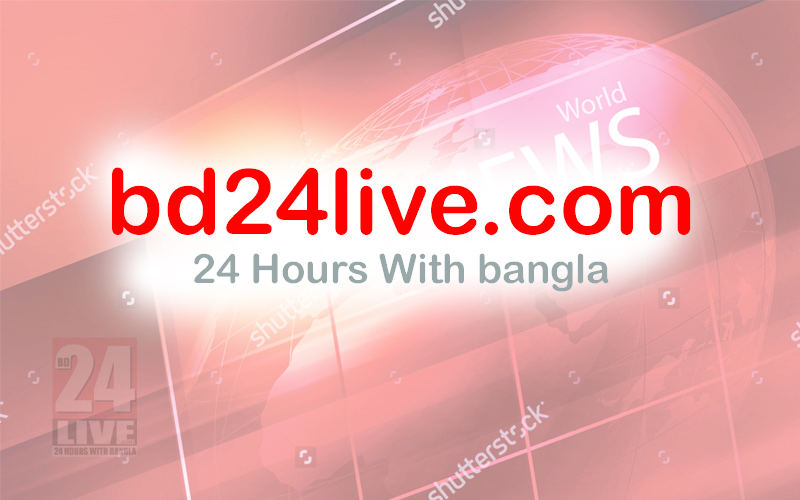 Borguna Correspondent: At least 17 shops were gutted by a fire that broke out at a market in Bamna upazila of the district early Friday.
Fire service sources said the fire originated from an electric short circuit inside a market.
Shop owner estimated the damage caused by the fire around Tk 1.50cr.
Grocery store, drug store, cosmetics shop, food shops and tea shop, among the 17 shops were gutted in the fire.
Besides, MP from Barguna-2 constituency Shawkat Hasanur Rahman, helped Tk 5000 each of the affected family.