Medical service suspended at BSMMU
21 Jan, 2017 16:17:59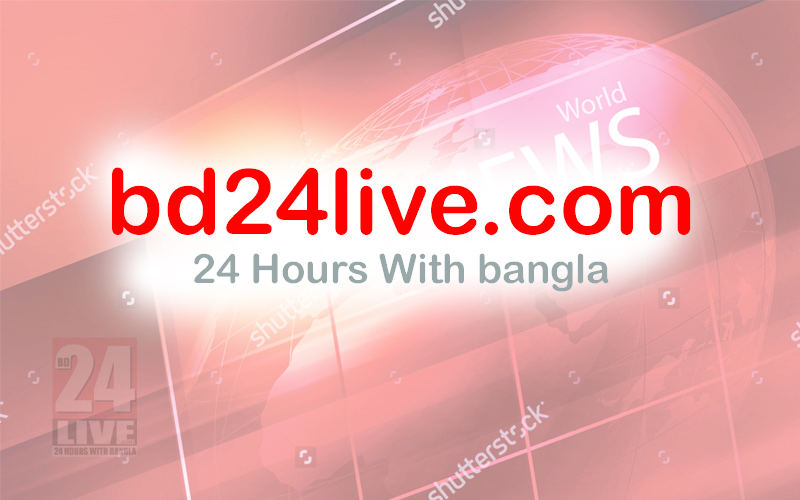 Staff Correspondent:Healthcare services at Bangabandhu Sheikh Mujib Medical University (BSMMU) have been closed as two groups of doctors were in confrontation at the hospital premises following the assault of a pro-vice chancellor allegedly by Vice Chancellor Prof Kamrul Hasan Khan.
The supporters of BSMMU VC Hasan Khan and Pro-VC (Academic) Prof ASM Zakaria Swapan started the agitation around 11:00am, Assistant Proctor Dr ASM Mustafa Zaman said to bd24live.com
They brought out separate processions at Battala Chattar inside the campus, he said.
Earlier on Thursday, the VC reportedly assaulted Zakaria Swapan over publishing a report on nurses' recruitment in a Bangla daily.
"The VC pushed and pressed me against a wall at a meeting at his conference room where the proctor of the university also verbally abused me," Pro-VC [Academic] Prof ASM Zakaria Swapan alleged on Thursday. The VC however denied the the complain.