'Power, energy ministry to be paperless by 3 years'
21 Jan, 2017 19:01:03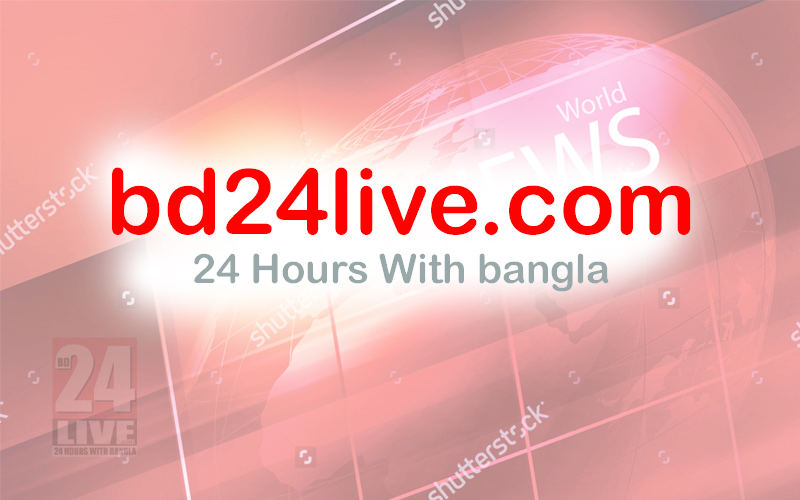 Staff Correspondent:State minister for Ministry of Power, Energy and Mineral Resources Nasrul Hamid on Saturday said in a press briefing that his ministry has been working to make the ministry paperless, to be a big step towards green transformation of the sector.
"A world famous consultant is working in this field to implement the government's plan to make the country digital," he said, while addressing a meet the press session at Dhaka Reporters' Unity (DRU).
The DRU arranged the meet the press session as a regular programme with its president Shakhawat Hossain Badsha in the chair, while general secretary M Mursalin Nomani moderated the function.
The state minister highlighted the government led by Prime Minister Sheikh Hasina's different development initiatives to ensure energy security aimed at making the country a middle income country by 2021.
He said the power generation capacity reached to 15,351 megawatt (MW), three times higher, and the number of beneficiary reached to 80 percent from 47 percent before 2009.
He said the government is marching forward by materializing the vision-2021 and his ministry is working to provide electricity connection to individual client within one working day, while connection of power to industry within the shortest time.