'Awami League vows to face BNP's movement politically'
21 Jan, 2017 20:51:54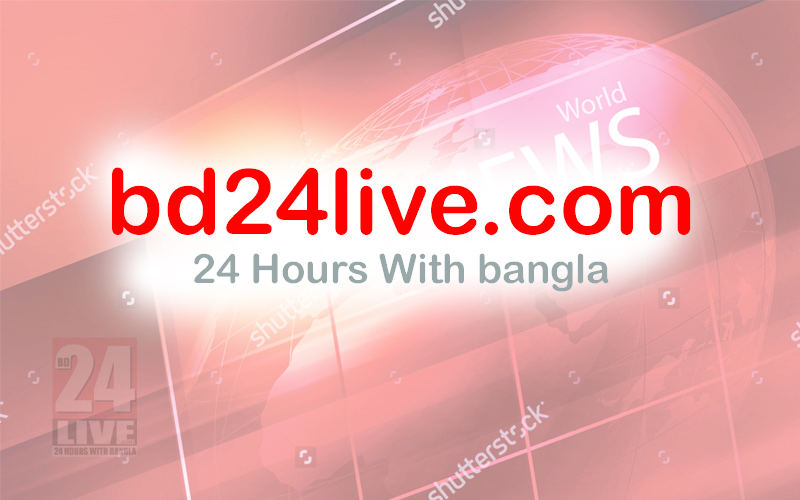 Staff Correspondent:Awami League General Secretary and Road Transport and Bridges Minister Obaidul Quader on Saturday said in a press briefing, if BNP goes for a movement over the issue of constituting the new Election Commission, AL will face it politically.
"Illegal proposal won't change anything as there is no scope or time to hold any more dialogue on constituting Election Commission," he told newsmen while visiting the drive of Bangladesh Road Transport Authority (BRTA) on Manik Miah avenue here this afternoon, reports BSS.
The minister said if BNP wants to wage movement, they can do that. "But if the movement becomes violent, we will take steps controlling the situation," he said.
Referring to BNP leader Barrister Moudud Ahmed's remarks that if the President's talks with BNP prove to be unsuccessful, they will wage a movement, Quader expressed his doubt about it.
"I have no knowledge of how BNP will go for a movement. BNP leaders call each other 'agents' of the government. If they have such doubts and lack of confidence in themselves how will they build a movement," he said.