Death Reference of 7 murder case reached at HC  
22 Jan, 2017 13:47:15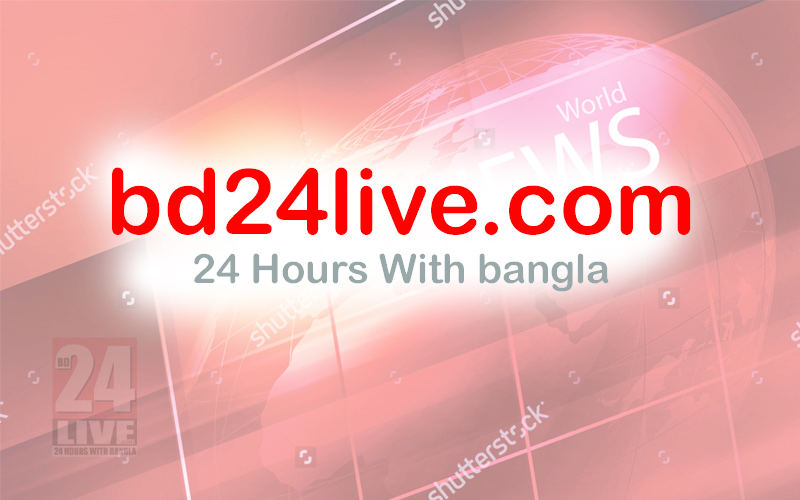 Staff Correspondent: Full copy of the verdict of Narayanganj seven-murder case reached at the High Court (HC) on Sunday noon.
Narayanganj district court sent the death reference to the High Court.
Earlier, including prime accused Nur Hossain and three RAB officials, 26 people were sentenced to death over seven-murder case on January 16. According to the rule, lower court needs the approval of death penalty from the high court. It's called Reference to the death or death reference.
Incidentally, on Monday (16 January), the prime accused in Narayanganj sensational seven-murder verdict Narayanganj City Corporation (Nasik) suspended three senior officials of the former councilor Nur Hossain and RAB has 6 death of Narayanganj District and Sessions Judge Syed Inayat Hussain court. 9 people in the rest of the 35 accused in the case were sentenced to different terms.
12 of accused convicted are fugitive. 18 from 23 accused in Narayanganj jail and five have been kept in Kashimpur Central Jail Part 1 and Part II.