War criminal Enayet died in DMC  
25 Jan, 2017 10:40:41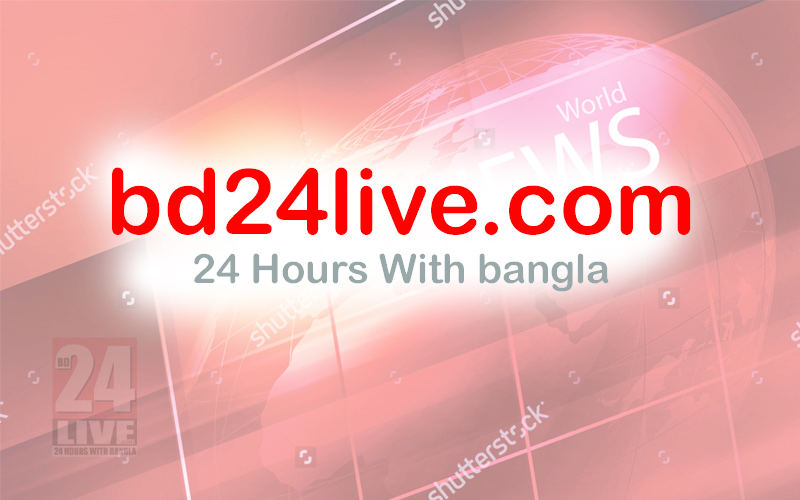 Staff Corresopondent: Enayet Ullah Alias Manju, an accused for crimes against humanity during the Liberation War, died at Dhaka Medical College Hospital (DMCH) on Wednesday. He was 80.
He died at the new building room no. 402 of the hospital around 5:00am.
Enayet Ullah was admiited in the hospital on November 3 as his physical condition deteriorated.
Manju was the jamat leader of Atpara upazila in Netrokona.