Zia Orphanage Trust graft case: arrest warrant issued for Tarique  
26 Jan, 2017 13:20:43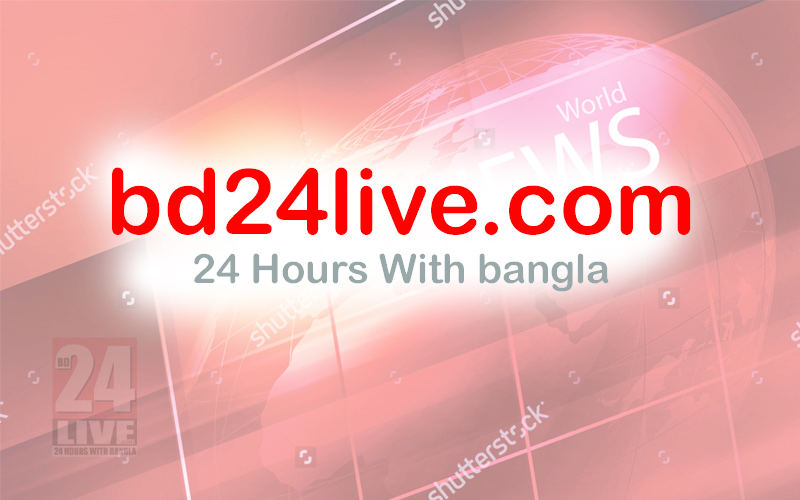 Staff Correspondent: An arrest warrant has been issued against BNP Senior Vice Chairman Tarique Rahman over Dhaka Zia Orphanage Trust graft case.
He didn't appear in court to defense, third special judge Abu Ahmed Jomadder issued the warrant in Alia Madrasha ground of Bakshibazar area of the capital city on Wednesday.
Other accused in the same case without Khaleda Zia and Tarequw Rahman are former lawmaker Qazi Saleemul Huq Kamal from Magura, businessman Sharifuddin Ahmed, Kamal Uddin Siddiqui, former secretary of PM office and Mominur Rahman, nephew of former president Ziaur Rahman.
According to the complaint, the Anti-Corruption Commission (ACC) filed a case in charge against Khaleda Zia and Tareque Rahman over embezzlement in Zia Orphanage Trust about two crore 10 lakhs 71 thousands 643 tk in Ramna Police Station on July 3.
Harun ar-Rashid, ACC deputy director, pressed charges against six people including Khaleda Zia and her son Tareque Rahman on 19th March, 2010.
Third Special Judge Vasudev Roy framed charges against six including Khaleda Zia on 19th March, 2014.