'UN's letter would not be fruitful'  
28 Jan, 2017 15:10:05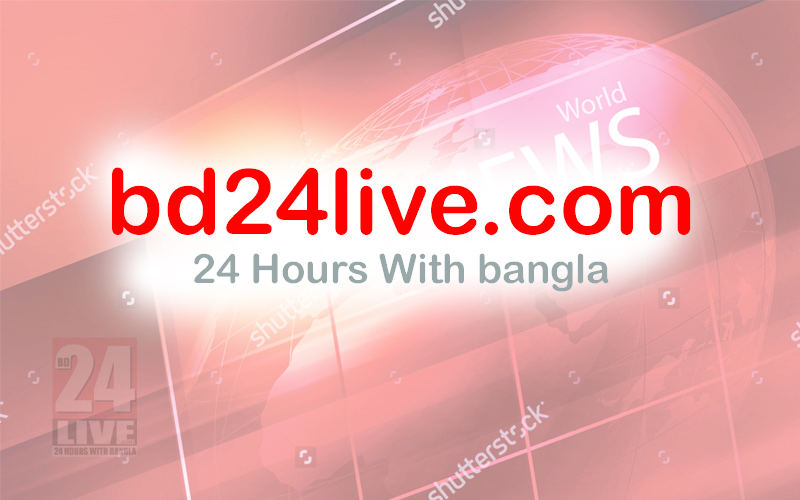 Staff Correspondent: BNP Secretary General Mirza Fakhrul Islam Alamgir expressed fears that United Nation's letter to Bangladesh government to ensure fair election, would not to be effective.
He expressed concern to the reporters in response to a question after paying tribute of Ziaur Rahman's grave in the garden of Sher-e-bangla Chandrima on Saturday.
Replying to a question, he said, to ensure fair election, United Nation sent a letter to the government. They sent same type of letters in the past. But every initiative has failed. However, it would be fruitful if they send it before forming Search committee.
Mirza Fakhrul Islam Alamgir said, we have doubts about the fairness of every member of the Search committee. We have no new hope and expectation now. And we do not see too much hope.