Search body asks 31 political parties to propose 5 names
28 Jan, 2017 16:22:38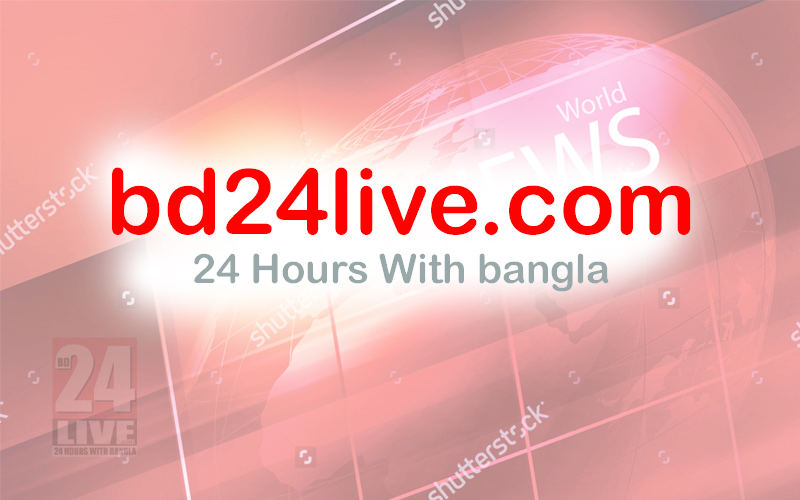 Staff Correspondent: The newly formed search committee requested 31 registered political parties on Saturday, including BNP and ruling Awami League, to propose five names of Election Commission head and members to the additional secretary of the Cabinet division by January 31.
The six-member body headed by Justice Syed Mahmud Hossain on Saturday held the meeting at the Supreme Court Judges' Lounge in Dhaka at 11:00am.
The search committee will also sit with 12 eminent personalities of the country's civil society at the SC Judges' Lounge on Monday at 4:00pm.
The president formed the search body on January 25 after holding series of talks with all the political parties.