PM blasts anti-Rampal plant campaigners again
28 Jan, 2017 18:55:33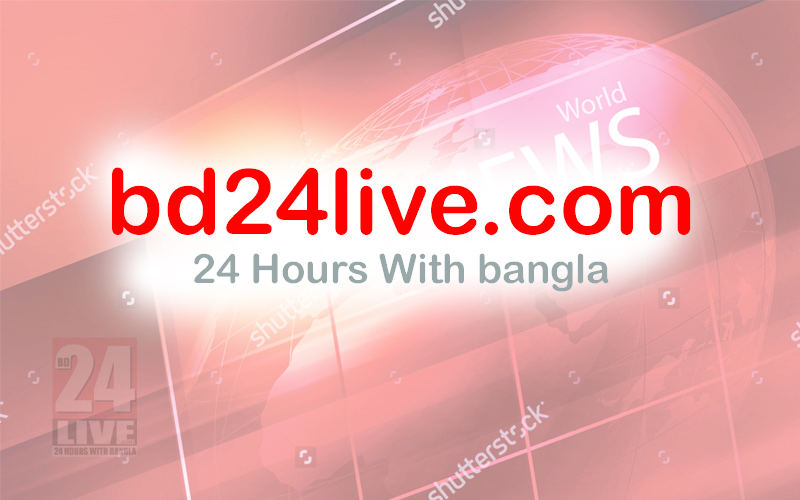 Staff Correspondent:Lambasting again those who are against Rampal power plant project Prime Minister Sheikh Hasina on Saturday said, there is no any possibility of environmental risk or damage for implementation of the project.
"The construction site of the plant is around 14 kilometers away from the outer boundary of the Sundarbans and about 70 kilometers away from the world heritage site. It is being established in Rampal, not in the Sundarbans.
So there is no possibility of causing any damage or harm to the Sundarbans," she said.
The Prime Minister was delivering speech in the inaugural ceremony of the 57th National Convention of the Institution of Engineers, Bangladesh (IEB) at its Chittagong centre this noon.
The theme of the convention this year is "Digital Technology for Development" while the subject of the National Seminar has been established as "Utilization of Digital Technology for Pro-People Development".
She also criticised those who are opposing the power plant saying that they never visited the power plant site to get idea regarding the impact on the Sundarbans.
"Those who are conducting campaign sitting in the capital never visited Rampal in their life," she said.
Sheikh Hasina said her government had taken all kinds of measures to protect the environment of the Sundarbans and the surrounding areas as well as to protect the habitat and biodiversity of that region.
Referring to the construction of Barapukuria coal-fired power plant in Dinajpur, she said there was no negative impact on the densely populated and green area of Barapukuria though two sub-critical plants were constructed there.
The land of the area has become more fertile and more rice is being produced there, she said.
Explaining the preventive measures for Rampal Power Plant, she said coal will be transported to the power plant site from the deep sea in covered barges and covered and low-sound engines will be used in the barges.
Referring to a recent incident the Prime Minister said a barge with 1000 mts coal sank near the Sundarbans recently, but the environmentalists did not go there for having idea regarding its impact.
"Did the environmentalists conduct any examination about the impact of capsizing of the barge ... they should have visited the site to examine its impact," she said.
The Prime Minister urged engineers to complete fast all the development projects undertaken by her government maintaining quality and standard of the works and sought their cooperation to turn Bangladesh into a middle income country by 2021.
Putting emphasis on undertaking projects with proper planning considering limited lands of the country, she called upon the engineers to work for advancing the country ahead keeping pace with the competitive world.
She urged the engineers to come forward with alternative source of energy and energy saving equipment, innovate strategy and technology to build cost effective houses.
Praising the world standard engineers and education on engineering in Bangladesh, the Prime Minister said, many of them showed rare talents in their workplace in many developed countries.