BNP receives a letter giving names    
29 Jan, 2017 14:42:56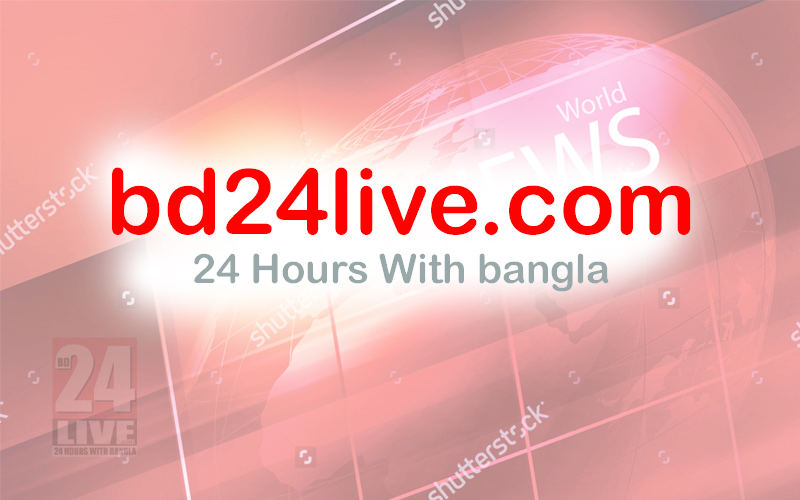 Staff Correspondent: BNP senior joint secretary General Ruhul Kabir Rizvi said Bangladesh Nationalist Party (BNP) got a letter to propose the names for the Search committee and the decision would be taken in a meeting of standing committee at night.
He confirmed at a press conference at central office, Naya Paltan on Sunday morning.
Meanwhile, meeting of BNP standing committee will be held at Khaleda Zia's Gulshan political office at 9 o'clock tonight.
The current political situation of the country, to give or not giving five-member's name for Election Commission would be discussed. The party will decide whose names would be chosen or not tonight.