BNP and AL submit names to the Search committee
31 Jan, 2017 11:01:41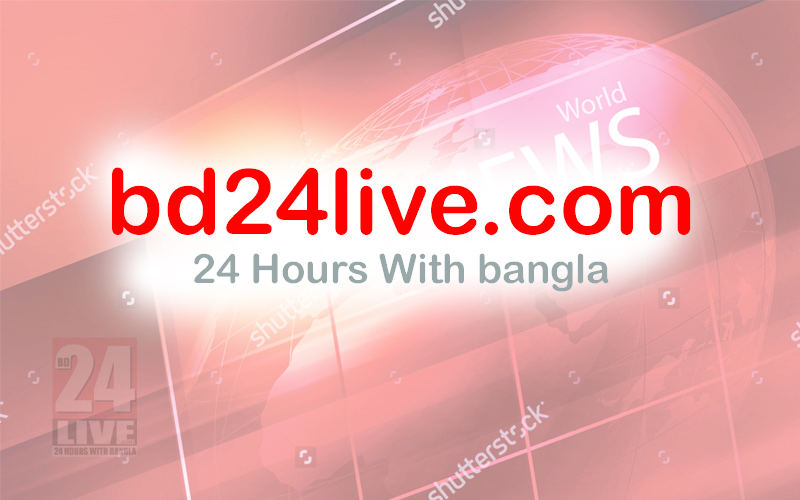 Staff Correspondent:BNP delegation and Awami League submited on Tuesday submited the proposed names to the search committee for constituting new Election Commission (EC).
The BNP's representatives team is scheduled to go to the secretariat at about 11:00am, said BNP Chairperson's office's media wing official Shairul Kabir Khan.
He said BNP Senior Joint Secretary Ruhul Kabir Rizvi, and BNP Chairperson's Personal Secretary ABM Abdus Sattar will submit the list of proposed names to the cabinet secretary's office.
Earlier, on Sunday night, BNP standing committee hold a meeting at the BNP chairperson's Gulshan office for making decision over submitting five names to the search committee for constituting the new EC.
The meeting, chaired by Khaleda Zia, will also elaborately discuss formation of the search committee and work out the party strategy to mount pressure on the government and the search panel to constitute a stronger and neutral EC.
Standing committee members including Khandaker Mosharraf Hossain, Moudud Ahmed, Jamiruddin Sircar, Mahbubur Rahman, Tariqul Islam, Mirza Abbas, Rafiqul Islam Mia and Nazrul Islam Khan were present during the meeting.
After the meeting, BNP secretary general Mirza Fakhrul Islam Alamgir said they will inform their decision after a meeting with the leaders of 20-Party Alliance on Monday.
The search committee formed by President Abdul Hamid held its first meeting on Saturday asking each of the 31 political parties which took part in talks with the President over formation of the next EC to propose five names by Tuesday next.
President Abdul Hamid on Wednesday formed a six-member search committee, headed by Supreme Court's Appellate Division judge Justice Syed Mahmud Hossain, for reconstituting the EC.