Top 3 militants are still out of reach
31 Jan, 2017 13:34:47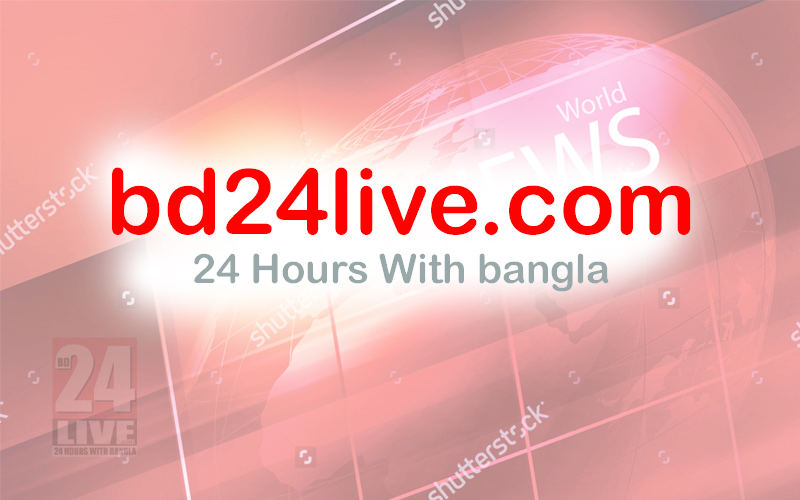 Staff Correspondent:Despite having out of reach of three top and well trained militants, police said, there is no sabotage. They claimed that militant organizations in Bangladesh lost their ability after police killed the first row and top militants' leader.
As well as the suspects are kept in surveillance according to the list, said additional inspector general of police Mokhlesur Rahman.
Almost 36 militants were killed in eight operations since beginning of the last year. Among them, top coordinators, trainers and financiers are included there. About two hundred militants including first row leader are kept in jail. The reason seems to have lost the ability to attack, believe security forces.
Additional Inspector General of police Mokhlesur Rahman said that we do not have critical information in our hands about major militant leaders or engaged in operations up to now.
He added, we have list and statistics. We follow after them whom we suspect. We trying to keep them under uninterrupted surveillance.