Sonam Kapoor to appear Shah Rukh Khan's next film!    
31 Jan, 2017 14:51:11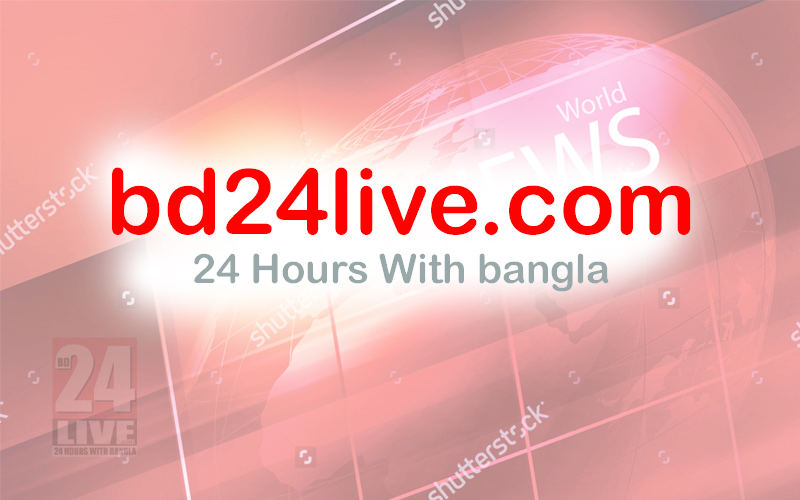 Entertainment Desk: Sonam Kapoor has not yet worked with Bollywood mogul Shah Rukh Khan. However, it seems ever since Sonam watched King Khan's latest release 'Raees', she cannot resist herself to meet Shah Rukh.
The duo has been bonding on social media, which has sparked off rumors that they may come together in a film.
Quoting a leading entertainment site, india.com reports, 'She is Aanand L Rai's favourite actress and he wanted to cast her in his next, where Khan plays a dwarf. Katrina has already been signed for one role in the film, and another actress is yet to be cast. It is learnt that she even messaged SRK. Sonam feels pretty deflated that he doesn't share her excitement about working together. Now, the actress has given up the idea of working with Shah Rukh with grace and feels if he wants to work with her, he will.'
'Sonam has already worked with Salman Khan, so now following Katrina Kaif's lead, she has to work with the Mannat man. And last, but not the least, Sonam is Rai's favourite heroine, and the actress and director haven't teamed up since Raanjhanaa.'