Saraswati Puja today
01 Feb, 2017 10:58:27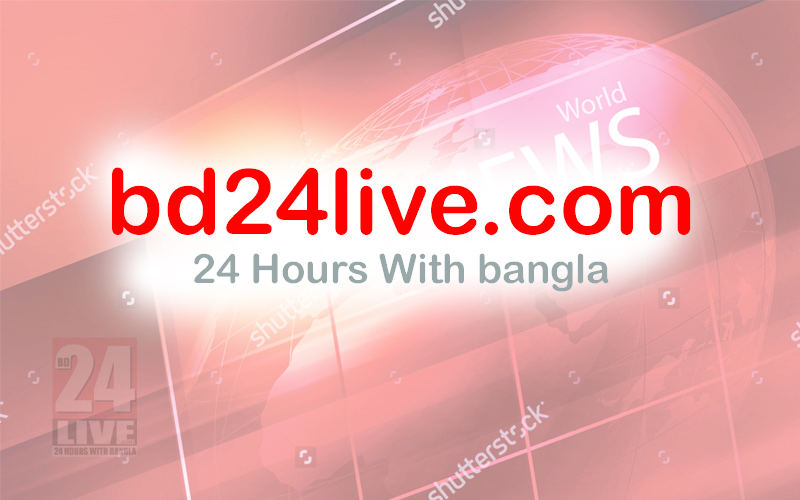 Staff Correspondent: The Hindus in the country is celebrating the Saraswati Puja on Wednesday, worshiping the Goddess of knowledge, music, art and culture.
President Abdul Hamid and Prime Minister Sheikh Hasina greeted the followers of the Hindu faith on the occasion pointing out the heritage of interfaith harmony and the government's commitment to ensure rights of all people belonging to diverse religion.
Major Hindu temples and schools and other educational institutions including universities stage the festival with traditional gaiety, religious fervor.
The students in particular seek blessings of Goddess Saraswati in their pursuit of knowledge.
Bangladesh Puja Udjapan Parishad General Secretary Advocate Taposh Kumar Paul said the members of Hindu community especially students of different educational institutions are ready to celebrate the puja of goddess Saraswati tomorrow with much enthusiasm and religious fervor.
'The puja is now not limited to only Hindu community; rather members of every community celebrate the festival spontaneously. This is uniqueness of Bengali nation,' he said.
The Hindus worship Saraswati coinciding with the 'Vasant Panchami' day with pomp and decor every. Traditionally Hindu children are introduced to education and learning on Saraswati Puja and this ritual is called as 'Hatekhori'. Toddlers are usually given a slate and chalk to scribble with on the auspicious day.
In most places including the Dakeshwari National Temple, the Puja began at about 8:00am with the offering of 'anjali', which will be followed by 'hatekhori' (introduction to learning of children) and distribution of prashad.
Saraswati, a mythological companion of Lord Brahma, is the personification of knowledge—arts, science and crafts. According to Hindu faith she represents power, creativity and inspiration and presents herself when the weather is pleasant and nature is in its full grandeur.
Depicted as a graceful woman with a crescent moon adorning her brow, she is shown riding a swan or a peacock, or is seated on a lotus flower.
In Dhaka, Saraswati Puja is celebrated at Jagannath Hall of Dhaka University, Dhakeswari temple, Ram Krishna Mission, Jaganntah University, Siddheswari temple, Supreme Court premises, Farashganj, Shakhari Bazar, Tanti Bazar and different places of Old Dhaka, Banani, Dhaka College, Eden Girls' College, Bangladesh University of
Besides, Bangladesh University of Engineering and Technology (BUET), Ram Krishna Mission and Math, Ramna Kali Mandir and Maa Anandamayi Ashram, Tejgaon College, Stamford University and different educational institutions in the city will also observe the puja.
On Dhaka University campus, the Puja is also organized at Jagannath Hall, Rokeya Hall, Shamsun Nahar Hall, Bangladesh Kuwait Moitri Hall, Begum Fazilatunnesa Mujib Hall and Sufia Kamal Hall under the auspices of the students.
Jagannath Hall Provost Professor Asim Sarker said that students from over 60 departments, institutes and faculty of the university have made arrangements for the puja on the playground of the dormitory this year. Jagannth Hall administration organised a puja at the dormitory's Upashanaloy while employees of the hall staged another six pandals to worship Saraswati.
'Every department of the university will show its own characteristics through their pendals and idols. They are preparing pandals and idols on different metaphoric themes and ideas,' Sarkar said.