Suranjit was a rare leader, says Fakrul
05 Feb, 2017 16:16:09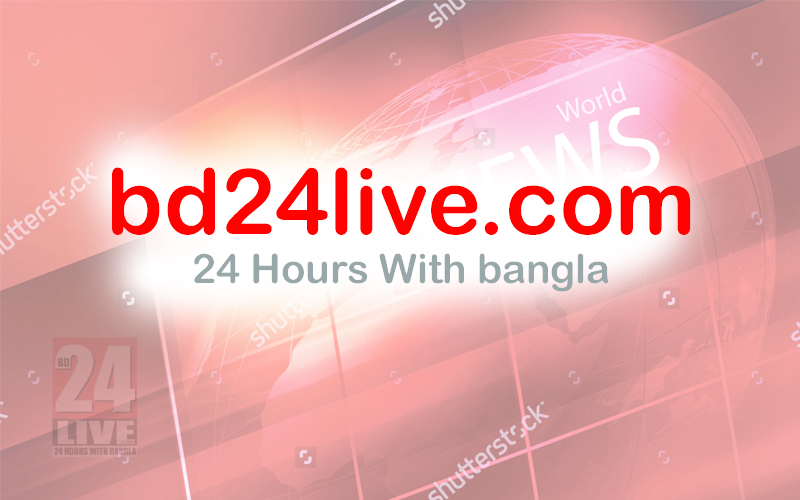 Staff Correspondent:BNP leader Mirza Fakhrul Islam Alamgir said today that Veteran Awami League leader Suranjit Sengupta was an experienced, honest and devoted politician.
Terming him a "rare" leader, the BNP secretary general said, "He placed important speeches during the country's political crisis.
The BNP leader was delivering his expression to media after paying tribute to Suranjit Sengupta at Dhakeshwari temple in Dhaka.
Meanwhile, BNP Chairperson Khaleda Zia also expressed deep shock at the death of Suranjit Sengupta.
In a condolence message, the former premier said, "Nation will not forget his role as an organizer of the Liberation War and as a politician."